Come Party At The New Office!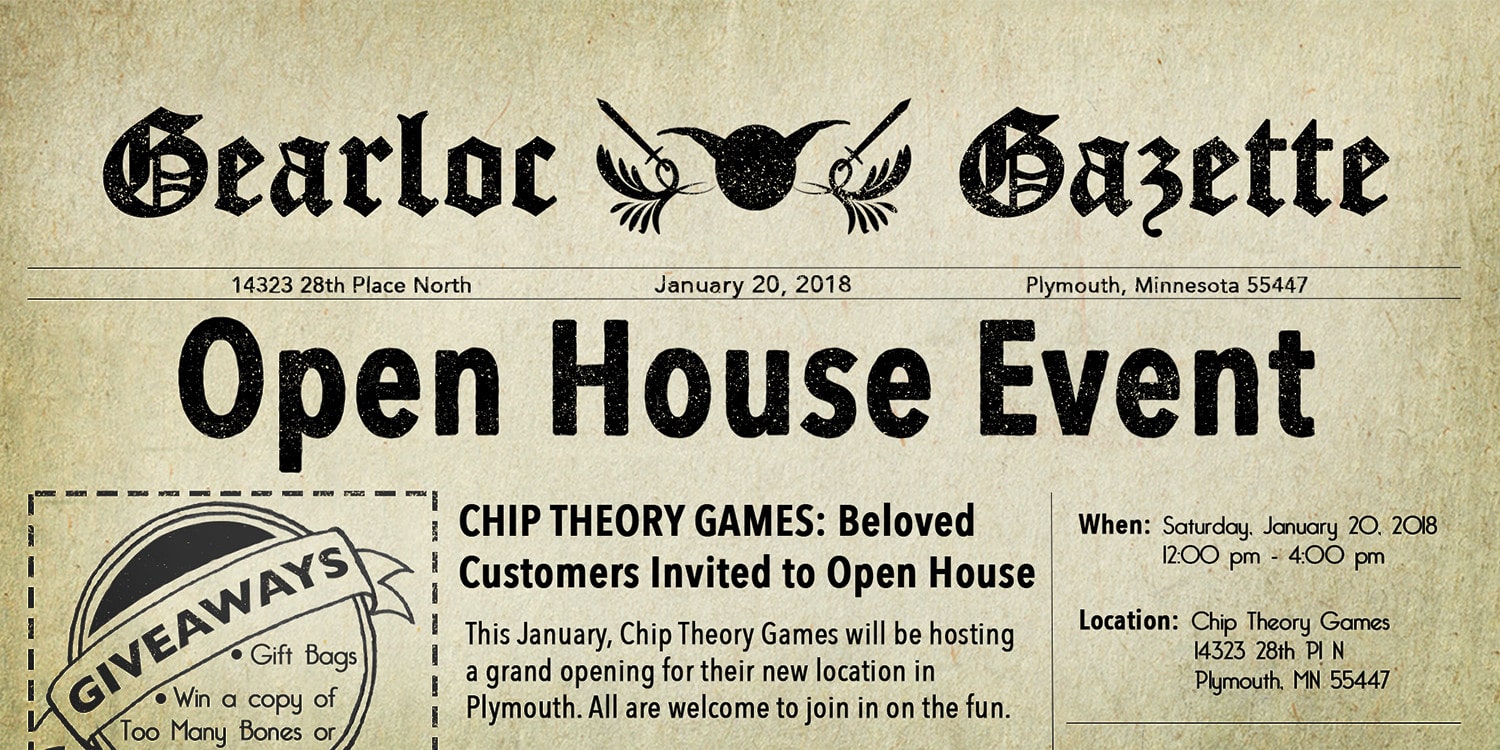 ---
"Once upon a time there was a cute little board game company called Chip Theory Games. Two complete hacks tinkered with it in their spare time breaking even on three different projects with less than 350 backers a piece. 
One day they launched a game called Too Many Bones. Too Many Bones struck a nerve with over 1500 backers and has now completely sold out, two shipments in a row. The two hacks were pleased, and decided maybe it was time to design games full time. They decided this just before launching a new project called "Triplock." Triplock's success, with over 4600 backers, was a bit surprising. The messages, the emails, the comments all began to pile up, and with only 2 full time employees it was time to grow…so grow they did…"
---
Okay, so the story above is a massive oversimplification obviously, but it illustrates our past and present in pretty accurate terms. We've been around for roughly four years. For three and half of those, this could have almost been described as simply a "hobby company." We've grown from no full time employees to FIVE (four + our Hoplo Origins/TMB artist, Anthony LeTourneau) in a span of less than six months. We've gone from selling a handful of games per month via our website, to a steady stream of purchases each and every day and increasingly successful Kickstarter campaigns.  Growth is tough, especially when it's as quick and explosive as it has been for us. With growth comes the need for more office space! We decided to pack everything up and move into a much larger building. We're very excited about the new space and can't wait to settle in.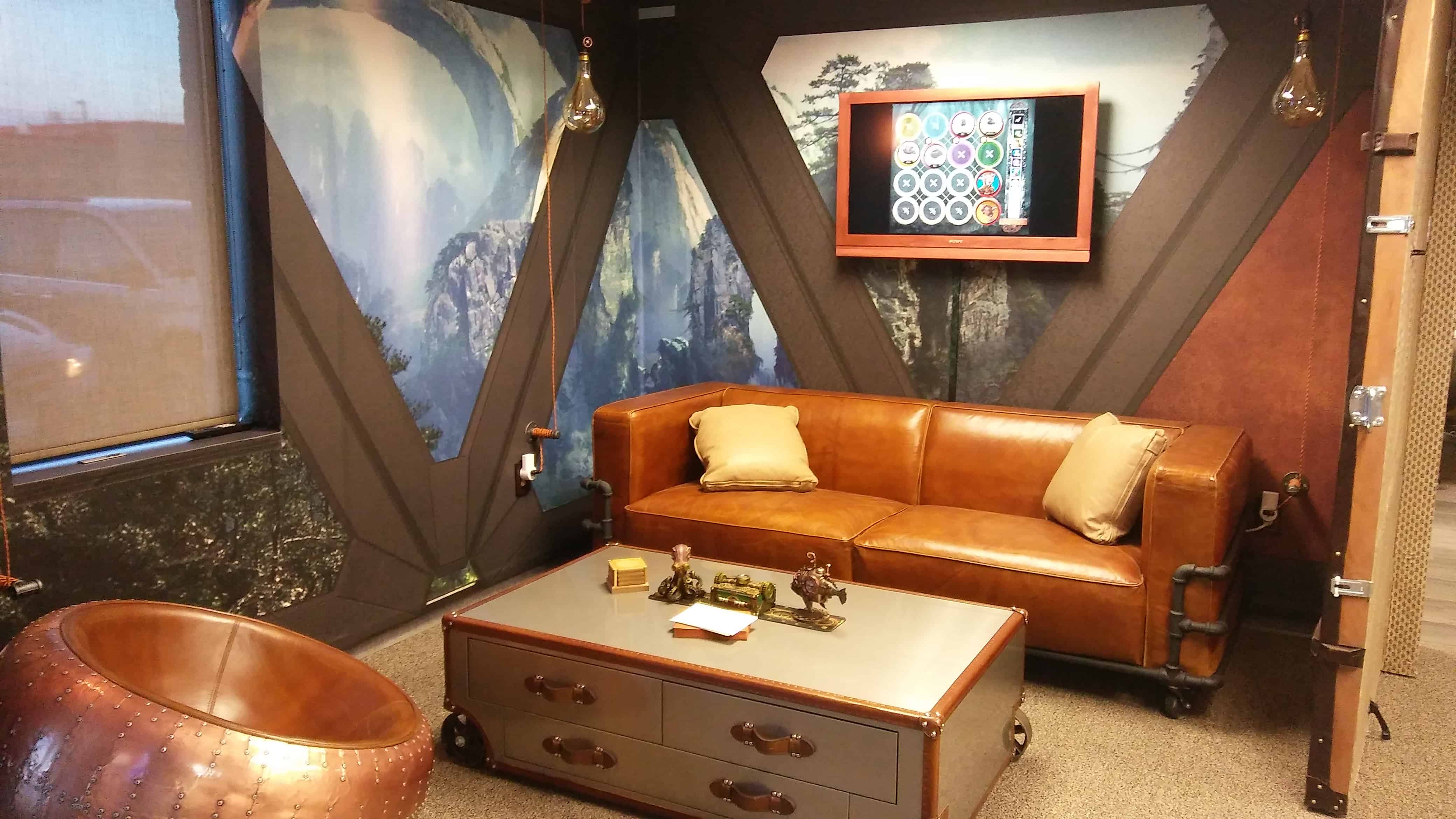 To celebrate our new location we are opening our doors to all friends, family, and supporters of Chip Theory Games. All are welcome to come party with us on January 20th from Noon to 4pm. Drinks, snacks, door prizes and more await you. You won't want to miss this!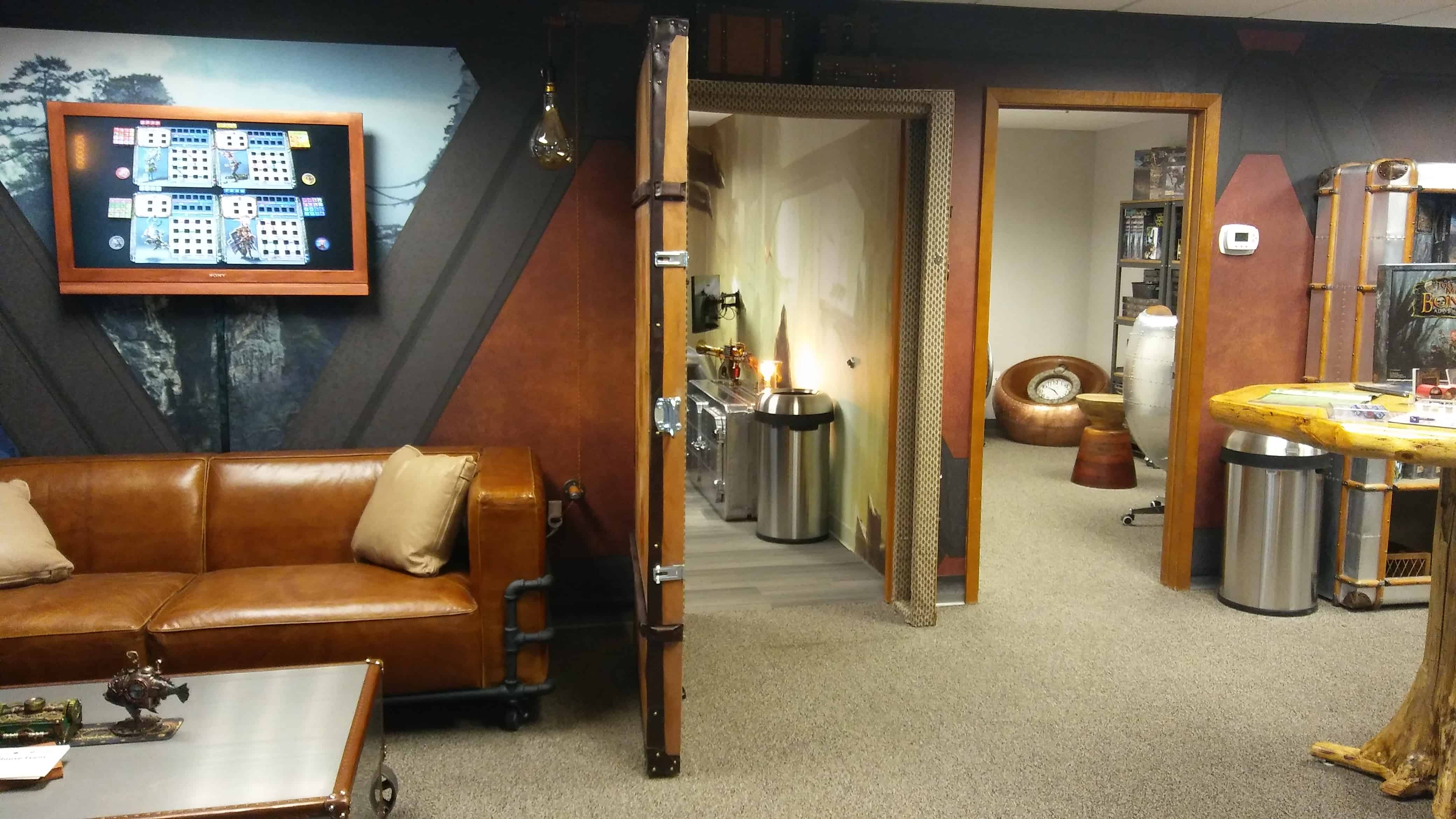 You'll also get the chance to meet the creators of Too Many Bones Josh and Adam Carlson and the rest of the Chip Theory Games' Team. Come by and say hello!