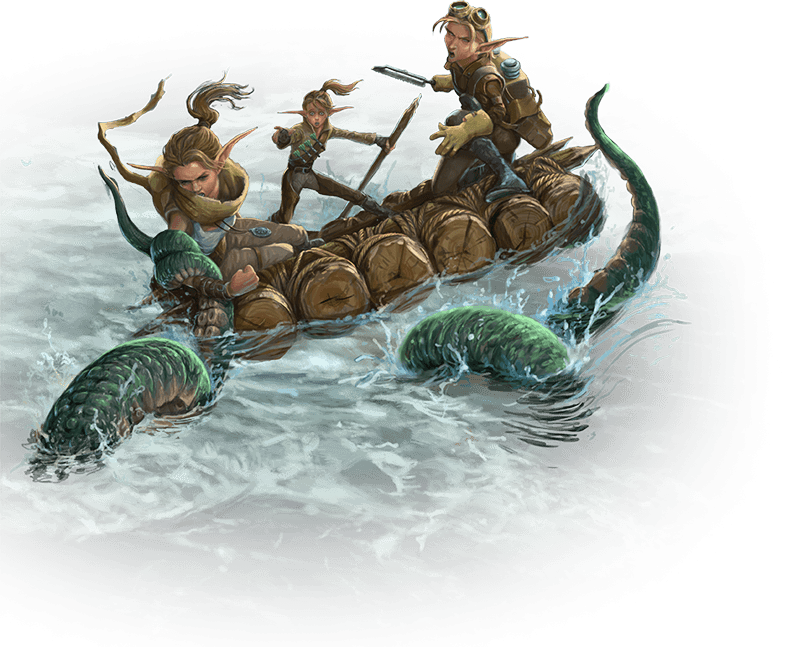 CTG Retail
We're excited to partner with retailers like you!
Ready to become a CTG Retailer?
Order through a Distributor:
United States – GTS Distribution
Canada – ILO
United Kingdom – Spiral Galaxy Games
Australia – Aetherworks
China – VFI
Crowdfunding Campaign Pledges for Retail
The CTG Retail Pledge gives approved retail stores a credit toward one campaign order (amount is specific to each campaign). Prior to campaign fulfillment, you will receive an order form with available products (including our other titles). Retailers will receive wholesale pricing on all products. Bundle pricing does not apply. Upon submitting your order, you will receive an invoice with your pledge amount deducted. Payment can be made via credit card, ACH debit or wire transfer. Prepayment is required. Your product will ship at the same time as main campaign fulfillment.
FAQ's
Is there a minimum quantity restriction?
To qualify for free shipping, there is a minimum order amount of $400 USD (Free shipping does not apply to all regions). There is no minimum quantity per item.
Why do you include case quantity on the order form?
Ordering in case quantities helps our fulfillment partners pack large pallet orders more quickly. You do not need to order in case quantity.
Can I put campaign product on my website to collect pre-orders?
Crowdfunding projects can be added to retail websites to collect pre-orders AFTER the campaign closes. You may use the same pricing offered on the campaign.
Do you offer demo copies of games?
A retail store may purchase a dinged/dented copy of a base game for $50. (Dependent on stock availability.) Alternatively, a retail store may purchase a new copy of a base game to use as a demo copy. For each $2000 worth of base game purchases, we will replace a new, purchased demo copy with a free one.
An item I want is listed for sale on your website, but shows as "out of stock" on the Retail Order Form. Why?
We allocate a set quantity of each product for retail sales. When that quantity runs out, we mark the product as "out of stock" on the Retail Order Form. We may still have a small stock of the product, but must keep that to cover our own web sales.
Can I order items that are not listed on the Retail Order Form?
Certain items in our catalog are kept as online exclusives and can only be ordered through CTG. (Aprilis, Riffle, Gearloc Child, Trove Chest, Automaton of Shale, etc.)
Some items may be offered to retail at certain times of the year. (Promo Packs for Black Friday)
Some items are so expensive to manufacture that we can't always offer a retail discount. (BrassMags, Alloy Dice)
If there is an item you are interested in, that is not on the Retail Order Form, please ask and we will let you know if we are able to accommodate the request.
Still have questions? Drop us a line.