Welcome to Chip Theory Games
Available on Gamefound
The Elder Scrolls
Chip Theory's most ambitious game yet, The Elder Scrolls: Betrayal of the Second Era places players in an epic campaign that can take them all across Tamriel. With nearly infinite customization and a replayable campaign that changes based on your choices, no two adventures are alike.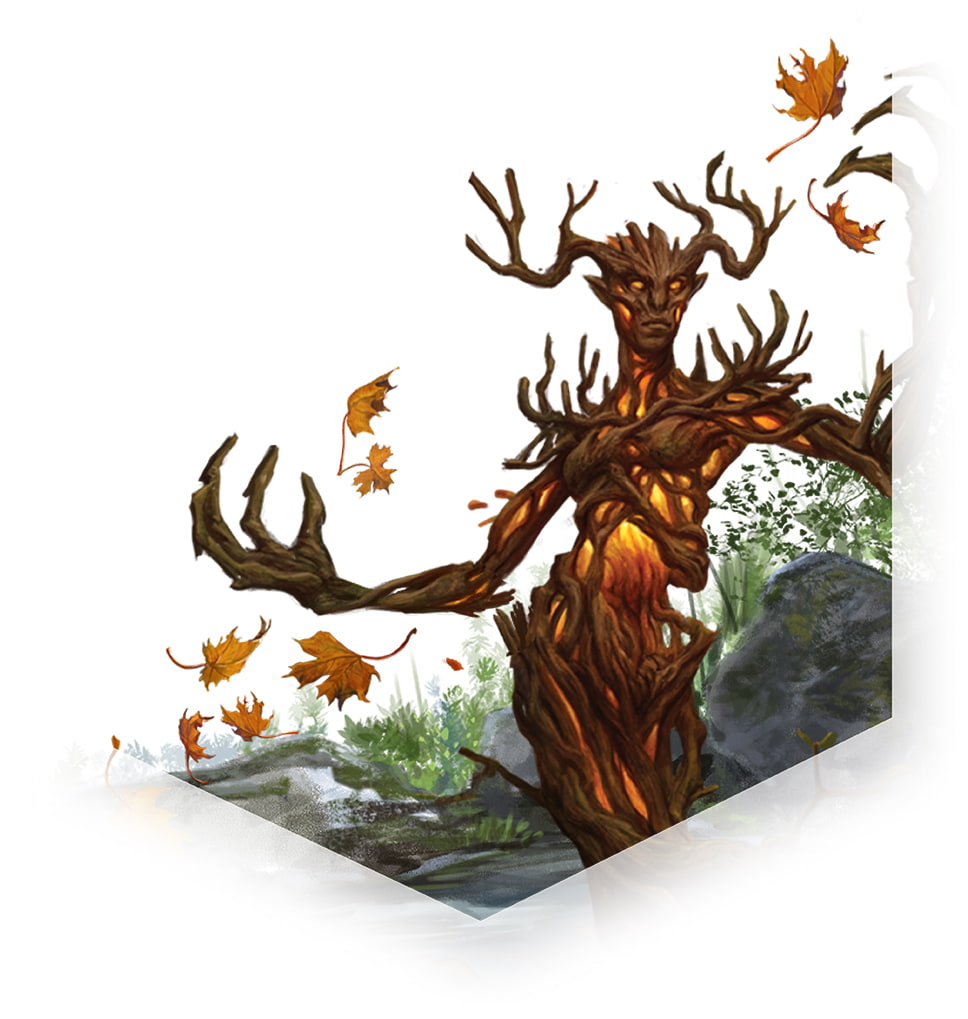 Featured Series
Too Many Bones
Build your character, traverse the treacherous land of Daelore, and roll bones – lots and lots of bones – in this acclaimed dice-builder RPG. This solo/co-op adventure game for up to four players boasts characters and challenges for all play styles, all set in a unique and quirky fantasy world.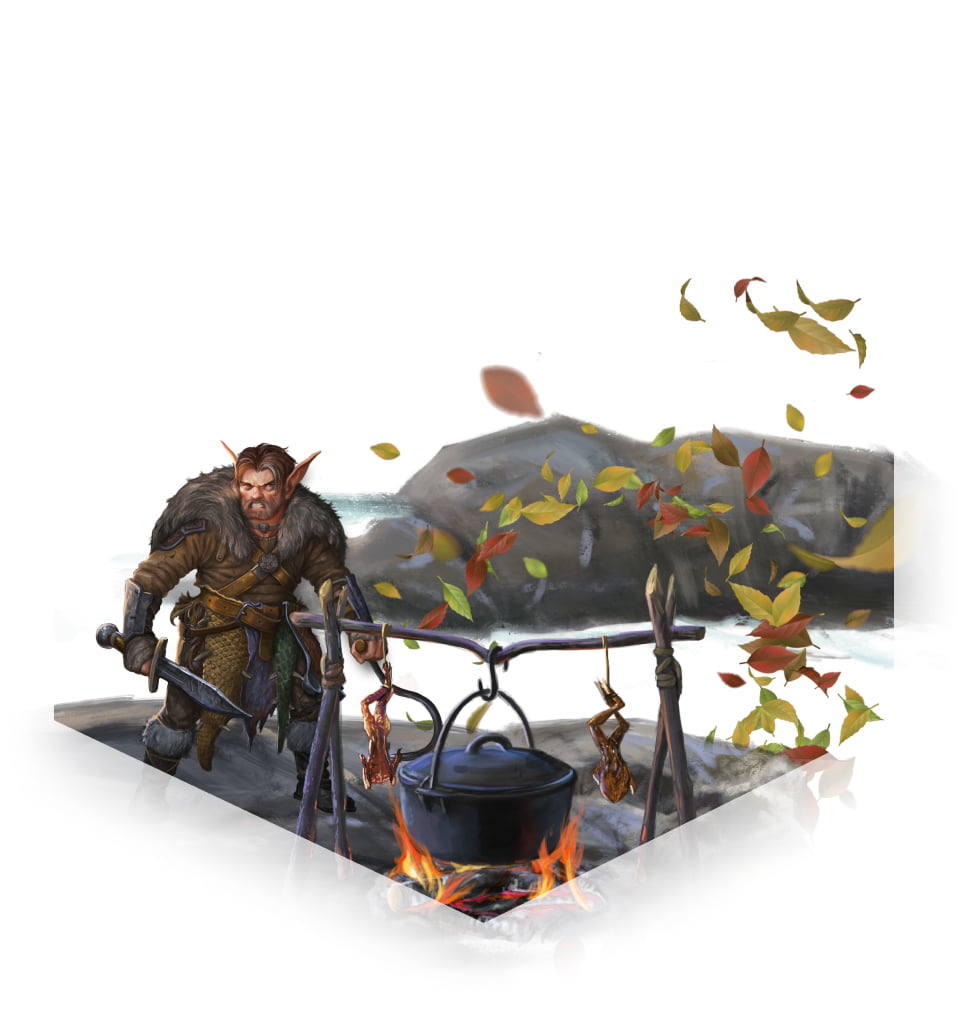 Featured Series
Cloudspire
Fight for dominance on the floating isles of Ankar, building spires, upgrading your fortress, and marching your units across a modular neoprene board in this 1-4 player strategic experience. Whether you prefer fierce PvP combat, an in-depth solo campaign or brain-teasing co-op play, Cloudspire has got you covered.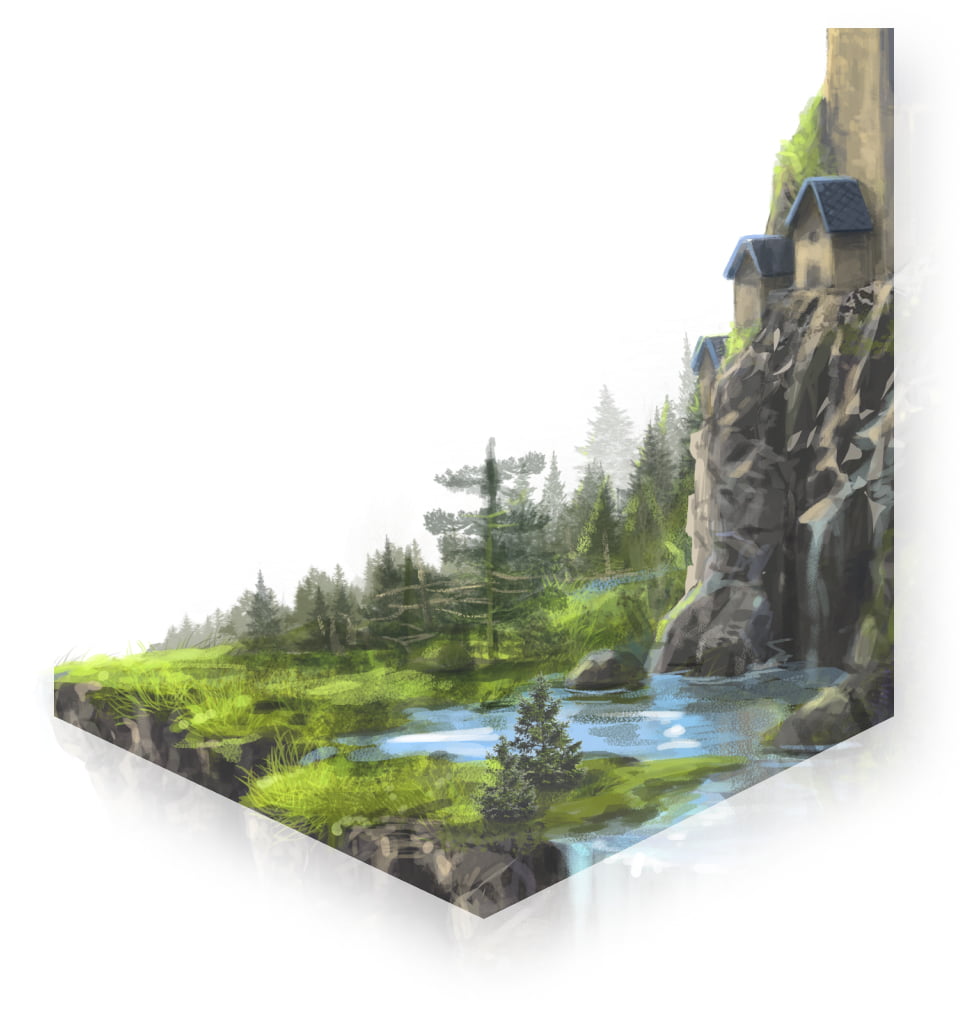 Featured Series
burncycle
Take back the future in this solo/co-op game for up to four players. In burncycle, you play as bots who must infiltrate evil corporations to steal back their missing programming. To survive, you must master the art of action sequencing, learn to sneak past guards, and dominate the enemy network.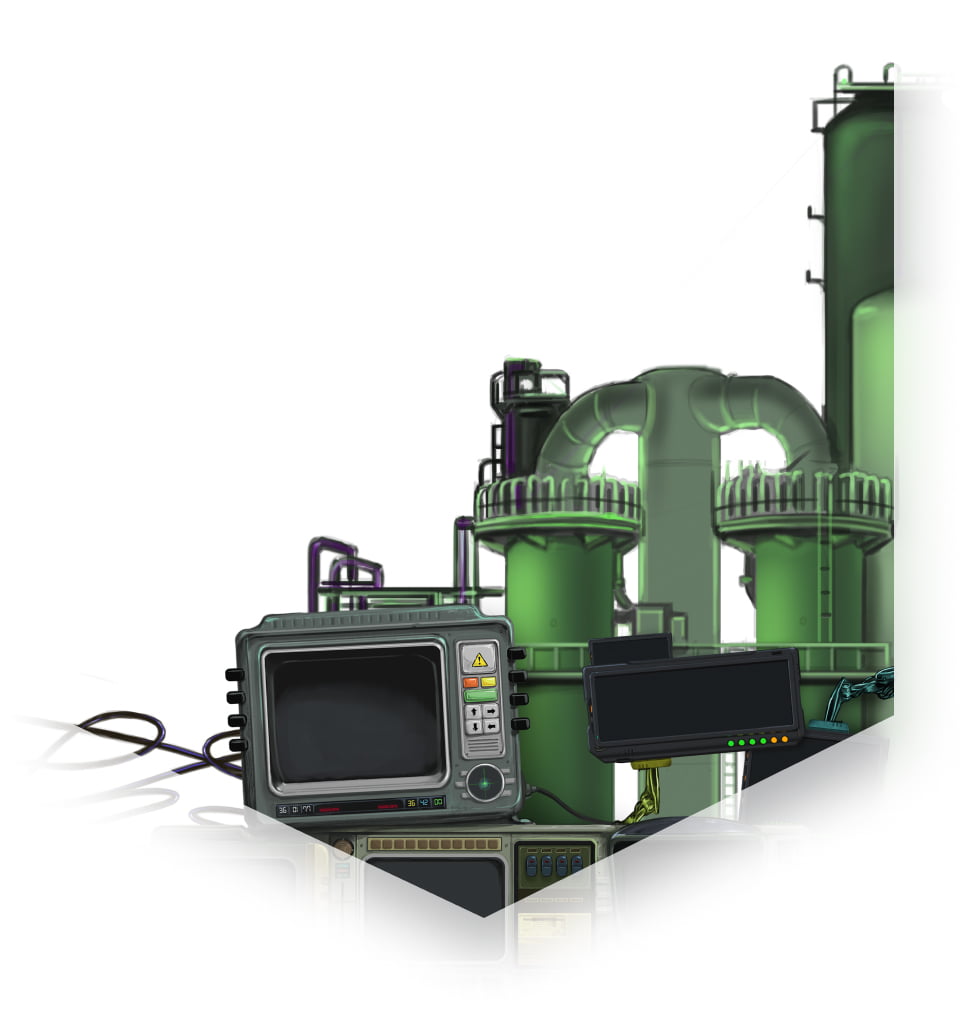 Featured Series
Hoplomachus
Featuring one of the most streamlined rulesets in Chip Theory's catalogue, the Hoplomachus series still offers plenty of strategic heft. Take on epic solo adventures in Hoplomachus: Victorum, or engage in one-off PvP, solo, or co-op gladiator matches in Hoplomachus: Remastered.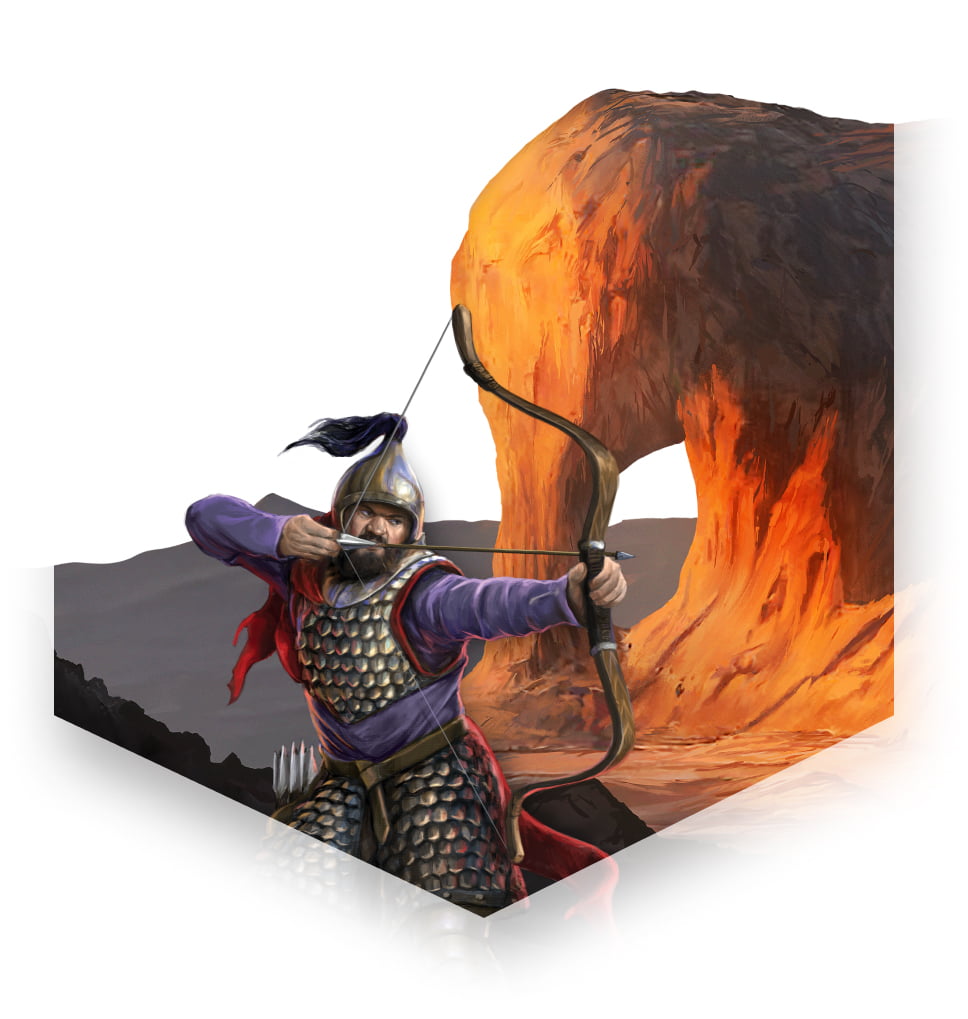 View All Games
Shop our online store to find the perfect game for you and your friends or family.
View All Games +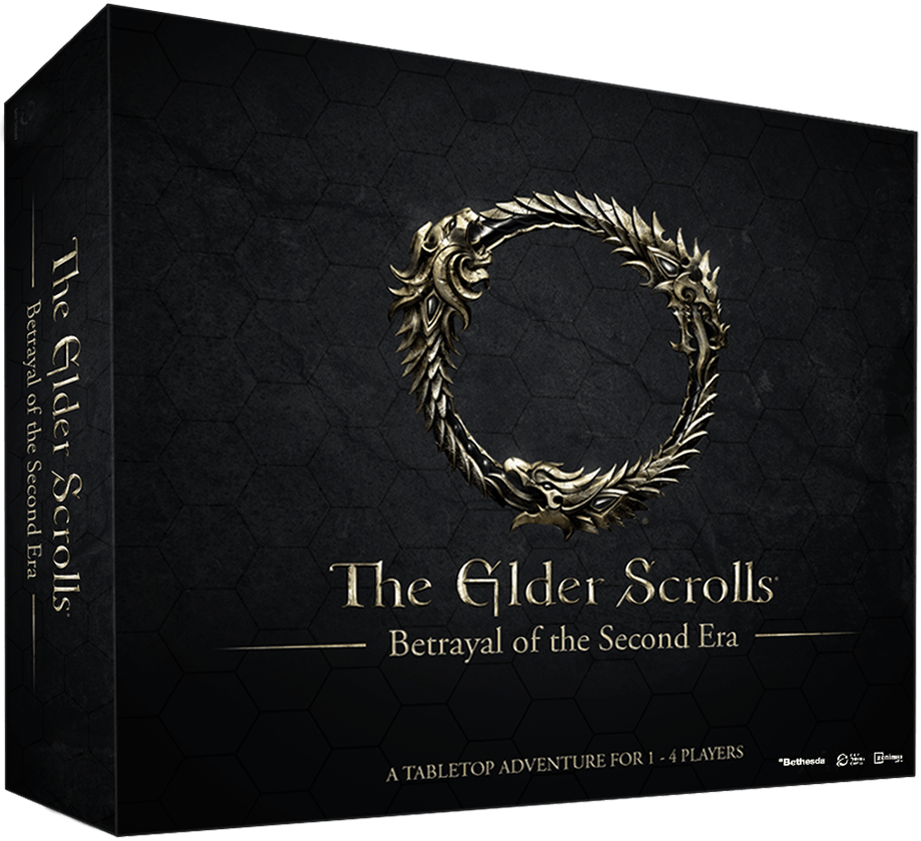 AVAILABLE ON GAMEFOUND
The Elder Scrolls
Betrayal of the Second Era
A game of vast exploration, intense overland and underground battles, & fast-paced character progression.
The most ambitious game CTG has ever developed!
View Campaign+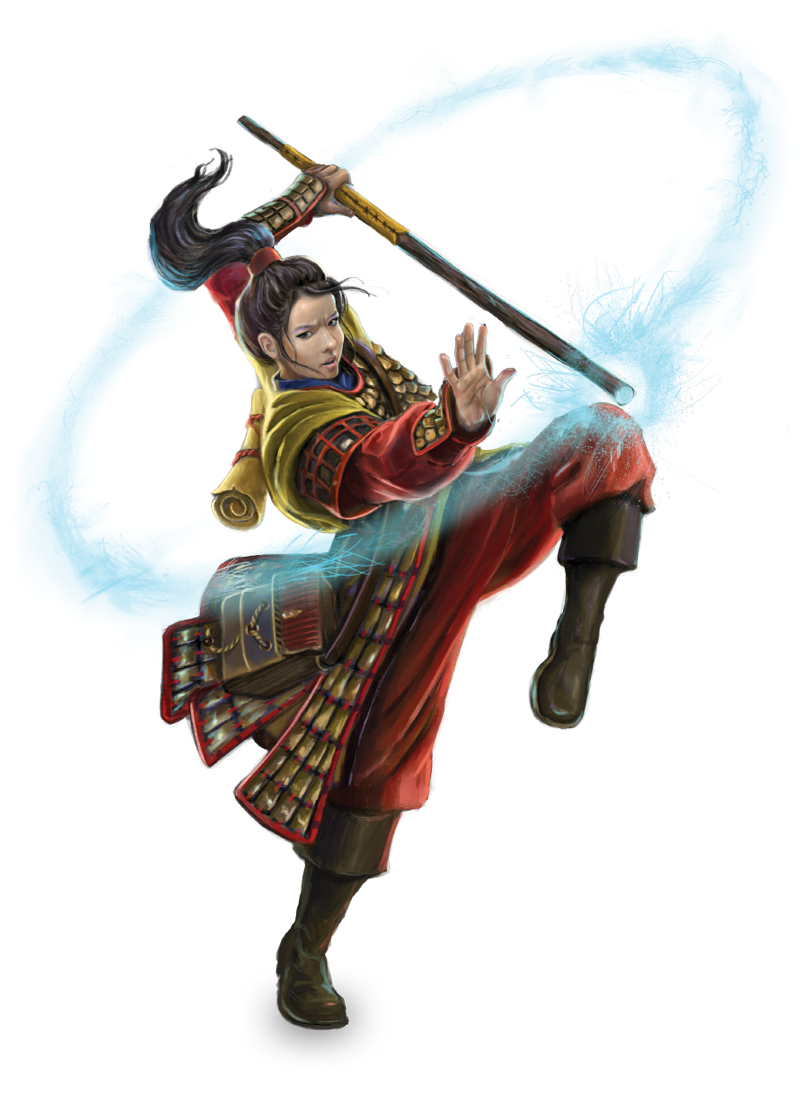 Where Customer Service and Community Matter
At Chip Theory, we believe you're making an investment in us, and we want to do the same with you. Our support staff is at the ready to answer your questions and help with your concerns.
Contact Us+
Sign Up For Our Newsletter