Chip Theory's First Annual Industry Champion Award and Recipient!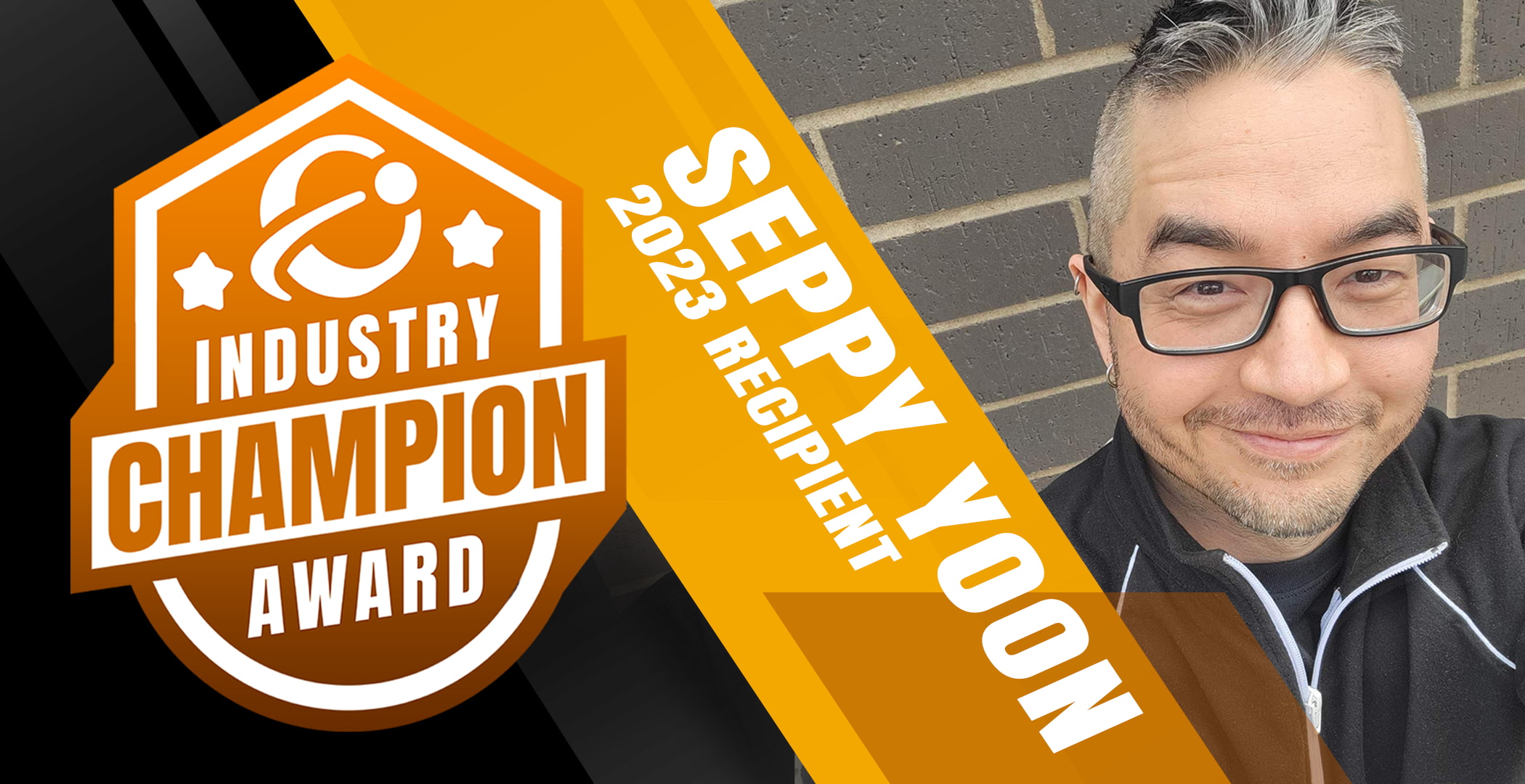 Chip Theory Games is proud to announce the creation and inaugural presentation of their Industry Champion Award. This year's recipient, Seppy Yoon, has been an incredible force for building community in the Minneapolis and St. Paul gaming scene. Along with tremendous passion, generosity, and positivity, Seppy has helped out Chip Theory Games by connecting our company with several fantastic employees who have gone on to have significant and important roles in the making of award-winning games. Seppy has become well known locally for helping others, endlessly promoting the best of what board games have to offer, and designing a stable of quirky board games for his company Fight in a Box.
Chip Theory Games believes that a rising tide truly raises all boats. We are excited to give this award to someone who has so personally impacted us as a company and as people. Seppy is a bright light in the Twin Cities gaming community, and nobody could be more deserving.

The goal of the Industry Champion Award is to help bring games into existence from minority and marginalized creators. Small indie creators face a number of challenges in today's board game industry. Because Chip Theory has been helped by countless folks across the board game world, we feel it's critical that we give back and offer assistance to indie creators bringing ambitious board games to life. As a part of this award, Chip Theory Games will be granting Seppy $10,000 to assist with ocean freight costs of Seppy's next game, Conquest Princess. The game is coming to Gamefound for a crowdfunding campaign launching later this month.
We'd urge anyone who enjoys highly thematic, fabulous, and laugh-out-loud games to check out Conquest Princess, which you can follow now on Gamefound. Folks who follow the campaign before launch receive some fabulous free fashion! We're excited to come alongside Seppy and help deliver Conquest Princess to Fight in a Box backers later this year!
Follow the campaign: https://gamefound.com/projects/fight-in-a-box/conquest-princess-fashion-is-power?refcode=JXY2x9HTtEqhNm-Q0F7o5g