We're Headed to the East Coast! PAX Unplugged 2018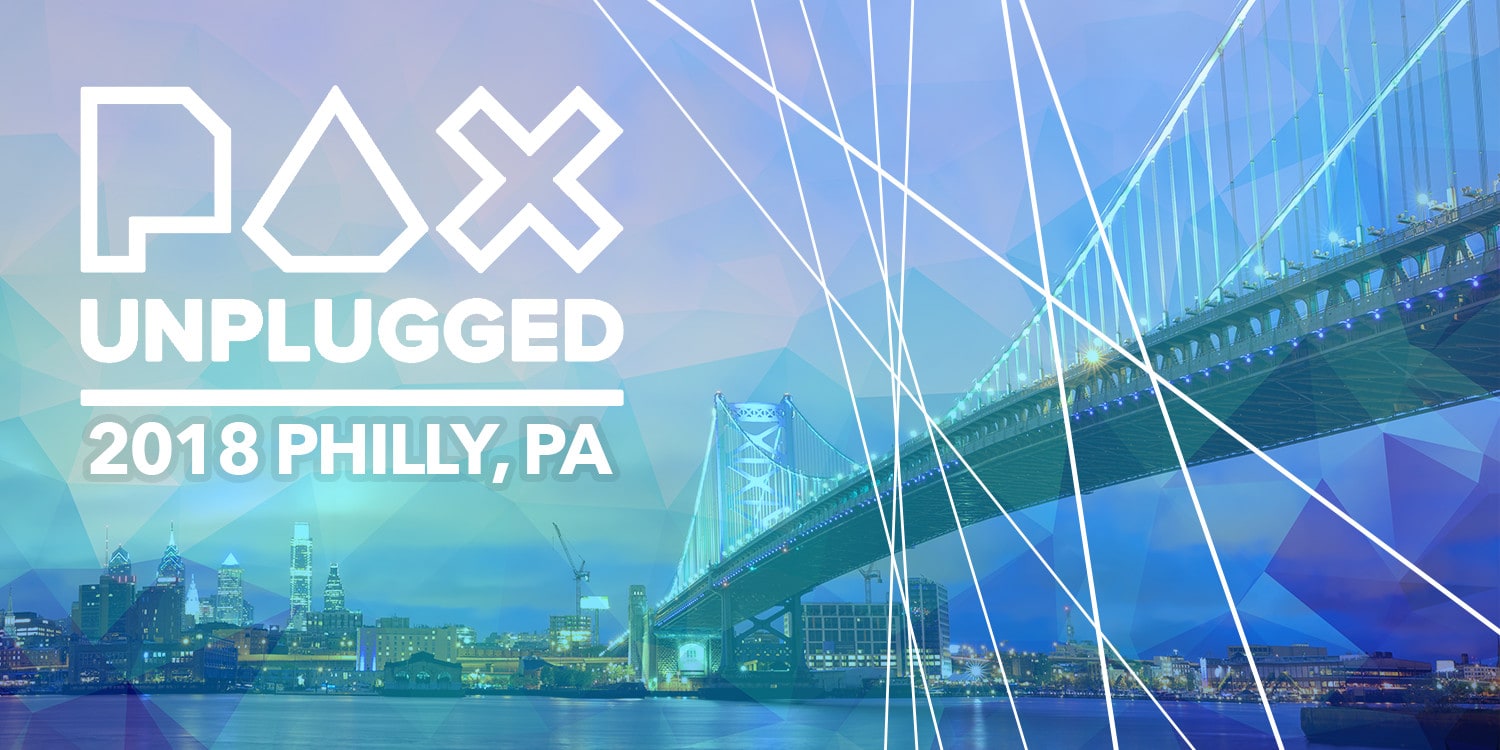 We've officially come to the end of a what has been a very busy convention season! 2018 has seen us travel further than ever before. With one last city left, we are so pleased to be in Philadelphia this week for what looks to be one of the most exciting conventions of the year!

How Can You Find Us?
Join us in the Expo Hall at Booth #3041! Meet members of the CTG Team, including the mighty Josh Carlson who will be happy to sign rule books, boxes and first born Gearlocs to boot. Now is your chance to get to learn all about our products, complete your CTG collections and play along in one of our game demos!
Cloudspire, our newest big box game currently in development, will be on display. Check out the component quality, see the unique neoprene hex mats and ask us about what you can expect to experience in this new exciting adventure.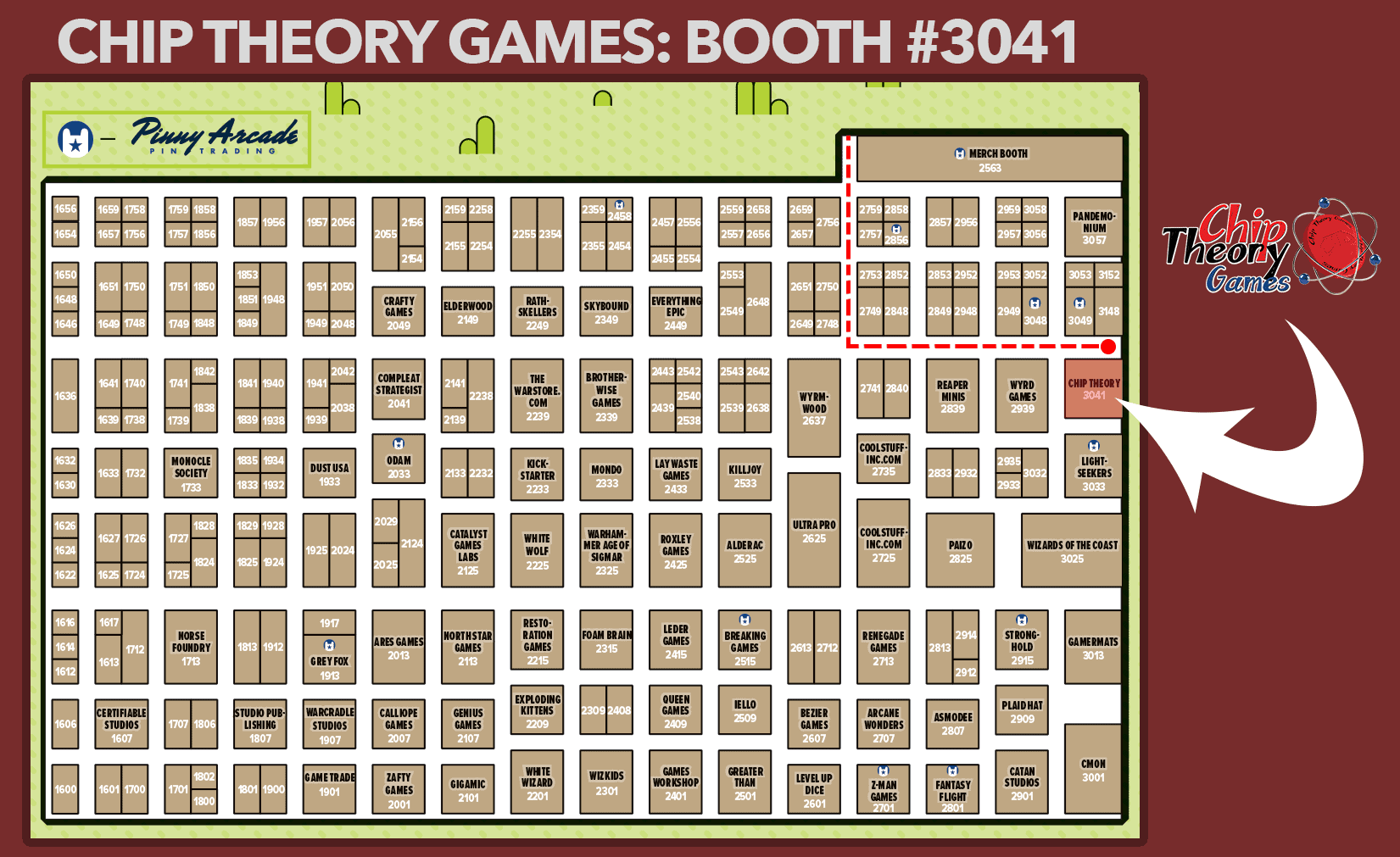 Click to View a Larger Image of the Map
Too Many Bones: Undertow Demos 
Visit our expanded demo space at booth #3041, near the open play area. Experience Undertow during one of the 2 hour demos and walk throughs for those of you that still haven't had chance to play yet.
Demos start at 10 a.m. on Friday and run through to Sunday. Be sure to sign up for, and reserve your time slot at our booth.

What Products Will Be Available to Purchase? 
We are fully stocked with both Too Many Bones and Undertow games. Make sure you get to the booth early to get your copy as we have sold out at every convention we've attended this year! Limited quantities of our other base games and add-ons will also be available to purchase.
Will we have Pins?
Yes, absolutely! Be sure to ask us about the amazing Too Many Bones enamel pins. Pick your favorite Gearloc or collect them all!

So without further ado – we look forward to seeing you there!
– Andrew (Gasket)