Join us in Germany this October!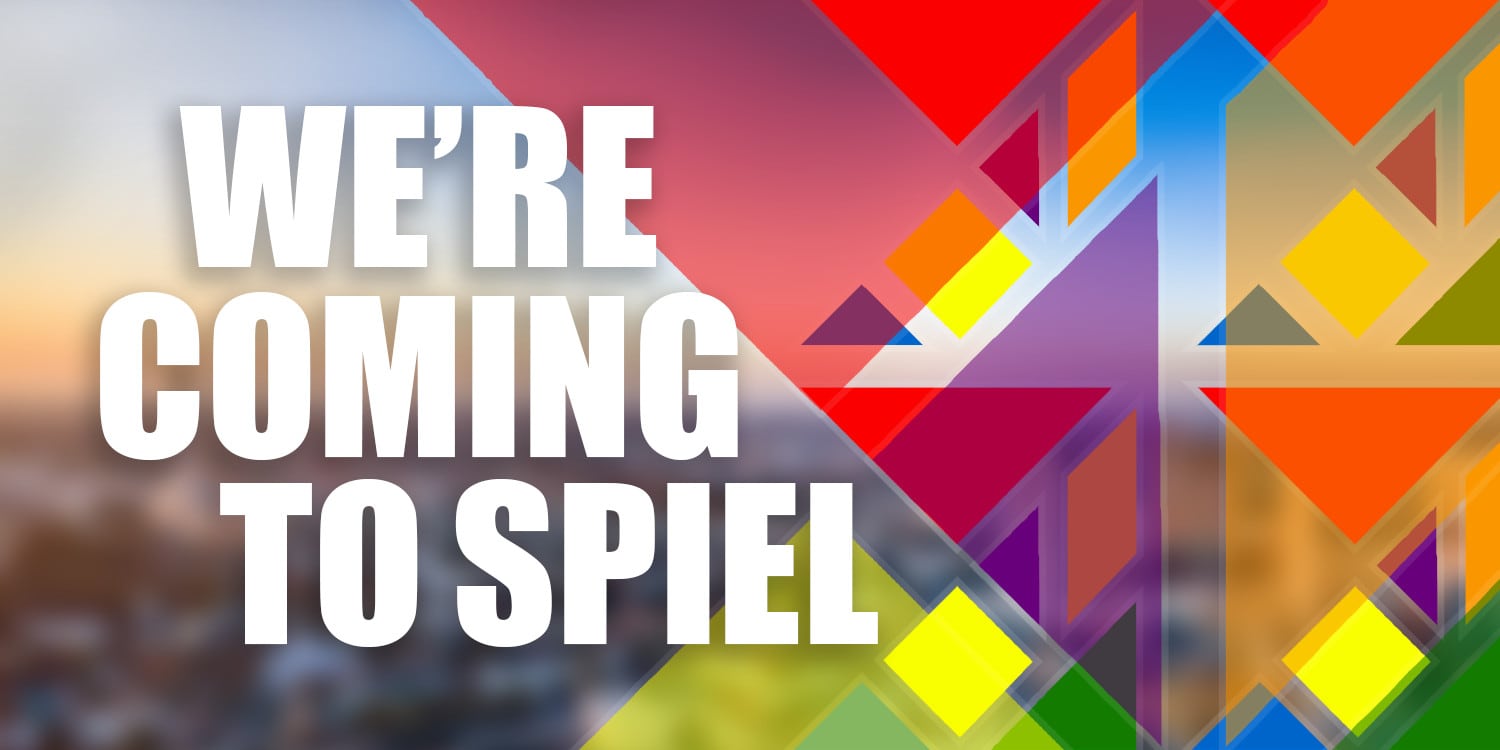 For the first time EVER we are headed to Essen, Germany to attend Spiel. We're very excited to give our overseas supporters another opportunity to purchase our in stock games without worrying about the cost of shipping! Spiel will be taking place October 25th through October 28th, 2018.
How Can You Find Us
Our booth number is # 5E106, located in Hall Five facing the entrance from Hall Four. Be sure to stop by our 10′ x 10′ booth to get the chance to meet Josh and Adam Carlson, designers of the Too Many Bones series and purchase our products!
What Products Will Be For Sale?
Great question! Any items listed as "in stock" on our
website
 (not including pre-order items) 
at the time of the convention, will be available for purchase at Spiel. Too Many Bones: Undertow is expected to be in stock at the convention and available for purchase. For those unable to join us in Germany, we will once again be offering a limited quantity of the 2018 Collector Pin Set available for purchase online during the convention. You'll need to be quick, as the pin set does tend to sell out.
Too Many Bones: Undertow Demos
We will be offering 20-30 minute game play run-throughs of Too Many Bones: Undertow at our booth location. If you are unfamiliar with our products, this will be a great opportunity to see and feel the quality of our components and learn a bit about our games. There will be no need to sign-up ahead of time, simply walk up and inquire about a demo. Our CTG staff members and volunteers will be happy to assist you!
Volunteer Opportunities
Being a part of the CTG Volunteer team is a fun and unique experience! You'll get the chance to partake in the behind-the-scenes excitement, receive special perks such as booth discounts, and have the opportunity to connect with other like-minded individuals who are just as passionate about the gaming world as you are. We will have a small number of Volunteer positions available for our first year at Spiel, so be sure to sign up quickly if you are interested.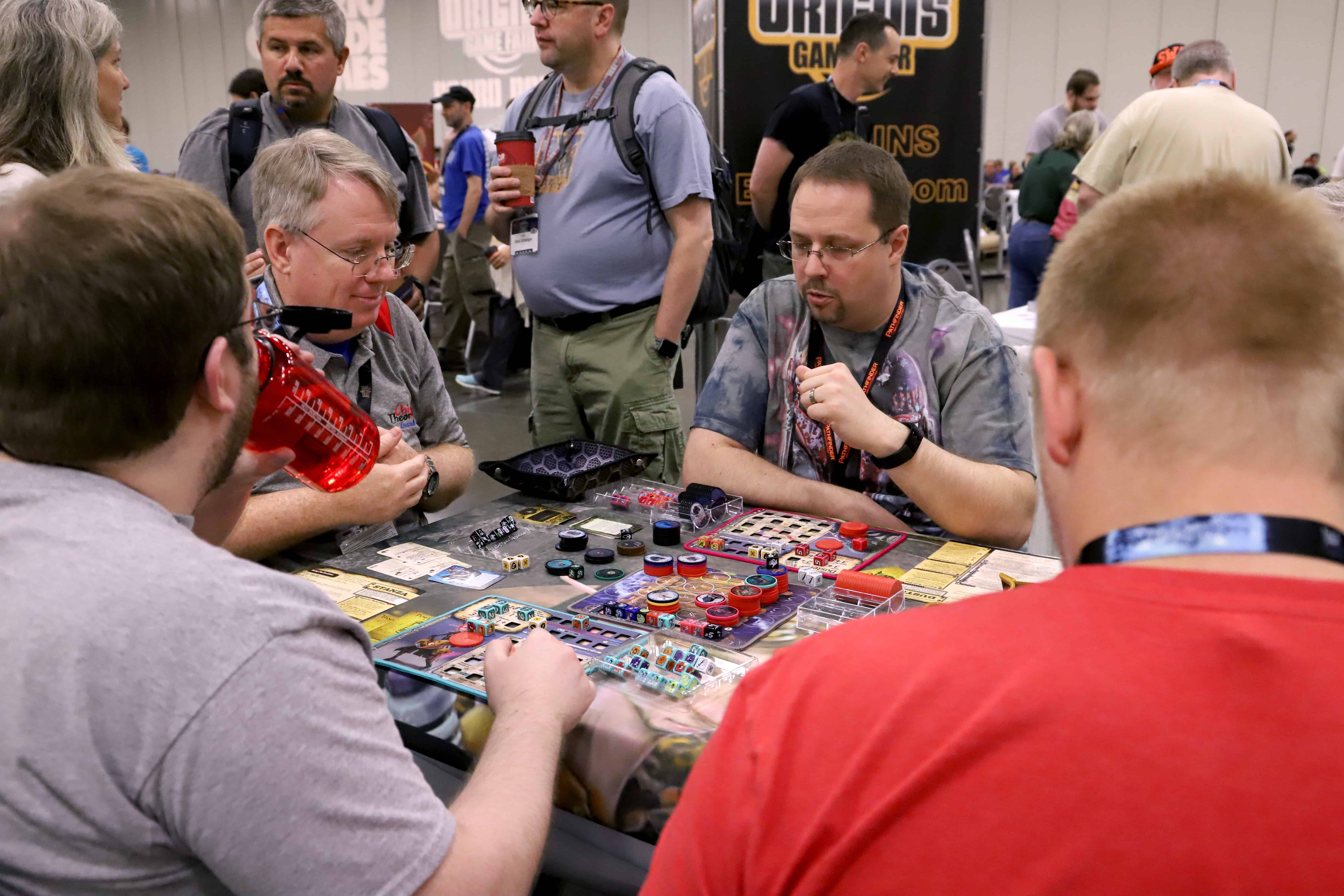 All events are unique, with each location offering a wide variety of opportunities to participate in. Try your hand at demoing one of our board games or polish your communication skills on our sales floor. There's something here for everyone.
Sign up and Join the Volunteer Team
Interested in helping out? Go ahead and fill out the form below. Our Director of Event Operations, Andrew Chesney, will reach out to you and match your availability/interest to any remaining volunteer positions still available. Spots are limited and as always fill up very quickly, so be sure to submit the volunteer forum below as soon as you are ready to commit. – Heather (Boomer)
---
Volunteer Application for Spiel Essen 2018 Event (EVENT FULL)