Game to Pick a Game LIVE on Kickstarter!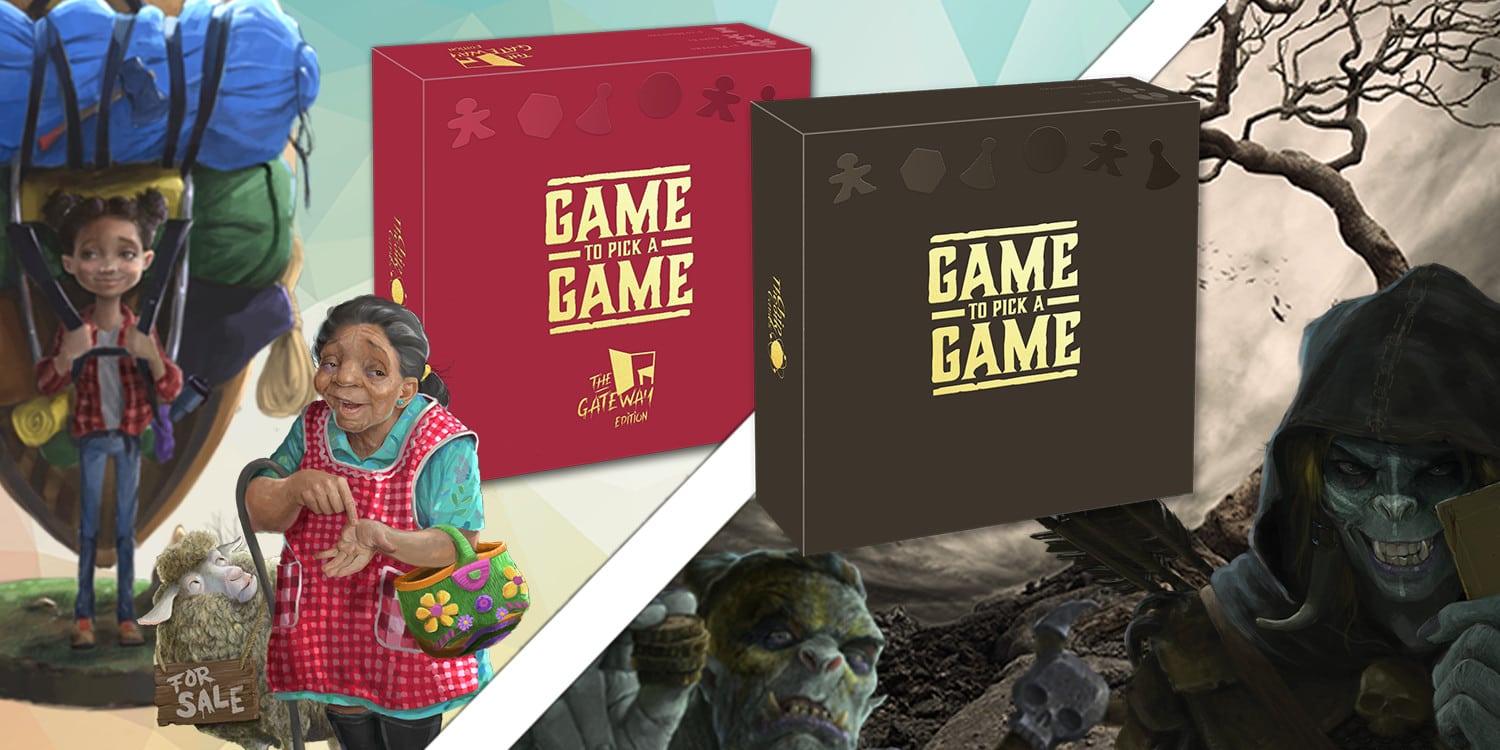 Game to Pick a Game – is officially LIVE on Kickstarter! We've all been there. The night begins with excitement. Sarah's husband is watching the kids and she's finally escaped for the night. The stars aligned and Dave finally has a Tuesday night off. Jared's always available, but at last his weird friend wasn't available to tag along. And you, the excited host of this once in a lifetime game night, present your copy of the latest and greatest board game to the group. The lack of excitement is palpable, and the first hour of game night spirals into an indecisive and contentious waste of time. Precious minutes are lost, and soon there's only time to play a filler game or two. [wpvideo 1QTyo1bV] Don't let this happen to you again!
Game to Pick a Game is a quick to play voting game to easily settle game night disputes in a fun and strategic way. Players nominate a game and take turns playing voting chips and unique Special chips to determine a winner. Learn more about the two unique versions of this new title on our
Kickstarter page!
– CTG Team