Three Conventions down, Three to go!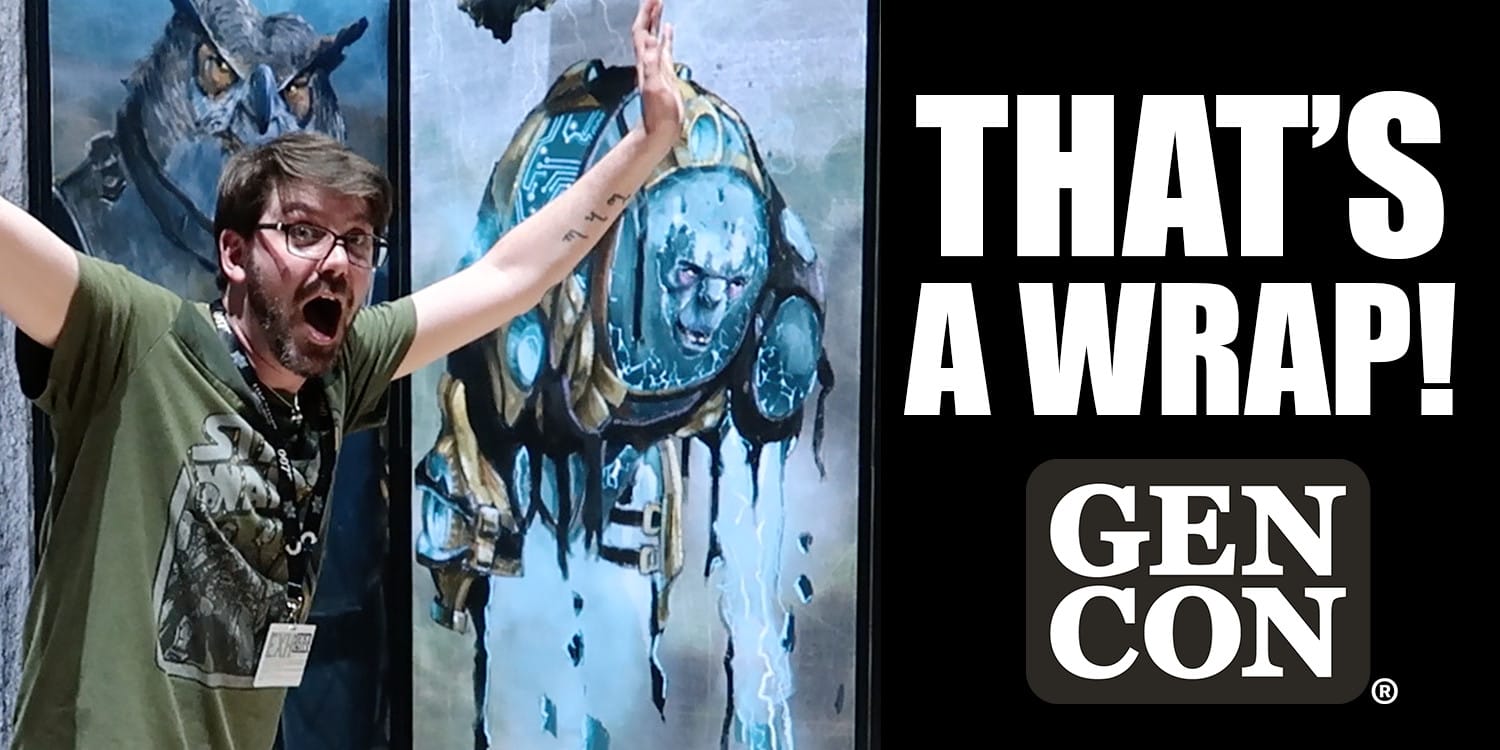 Whew! After an absolutely crazy few months, we're back finally settling back in. Gen Con was fantastic this year, and we're reflecting back on it with smiles and an exhausted sense of accomplishment.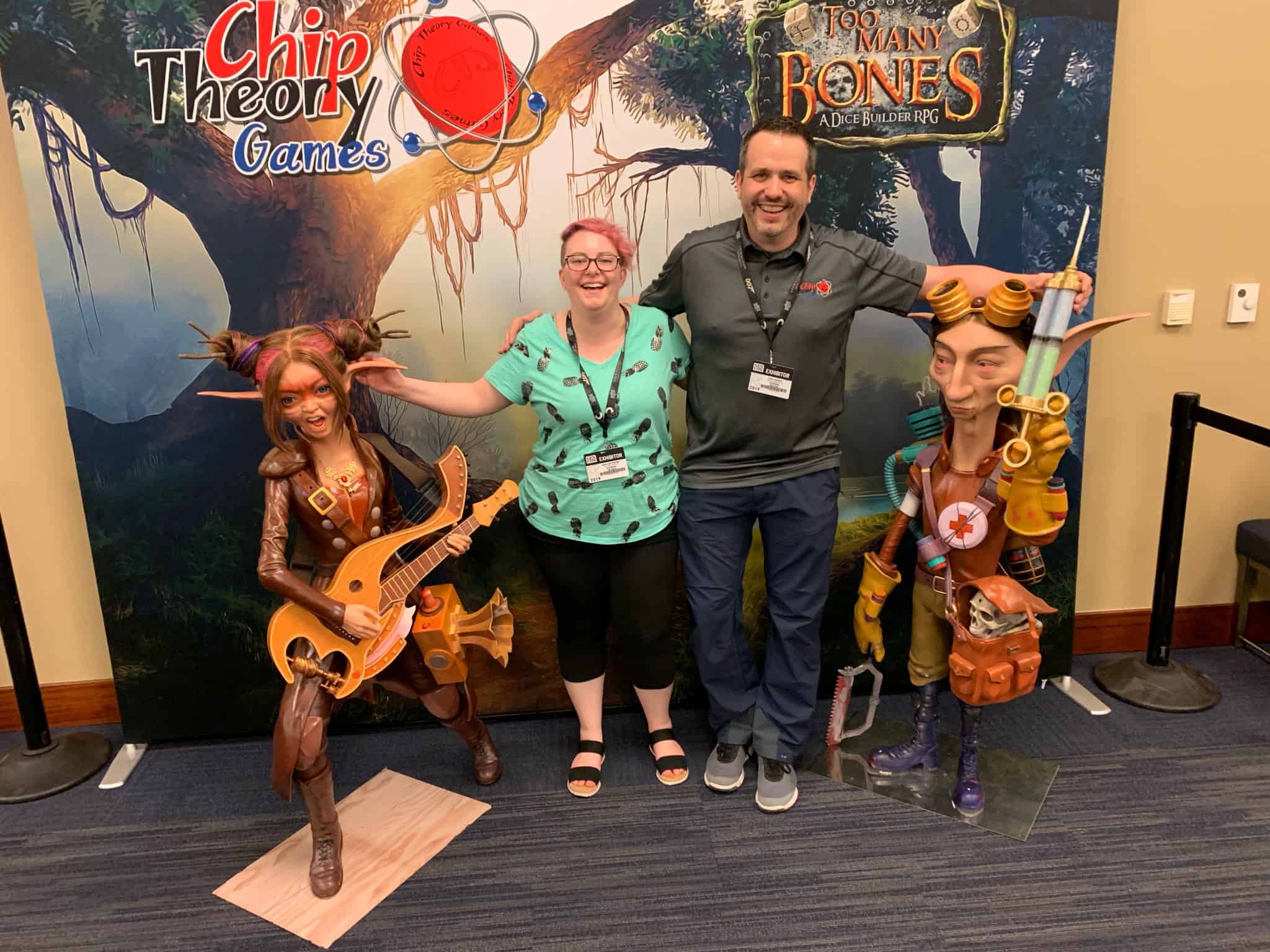 All around, it was an absolute success! The reception of Cloudspire thus far has been nothing short of spectacular. The demand took our breath away, honestly. We had very limited copies to sell (under 250) and they were all gone by the middle of the second day of the show.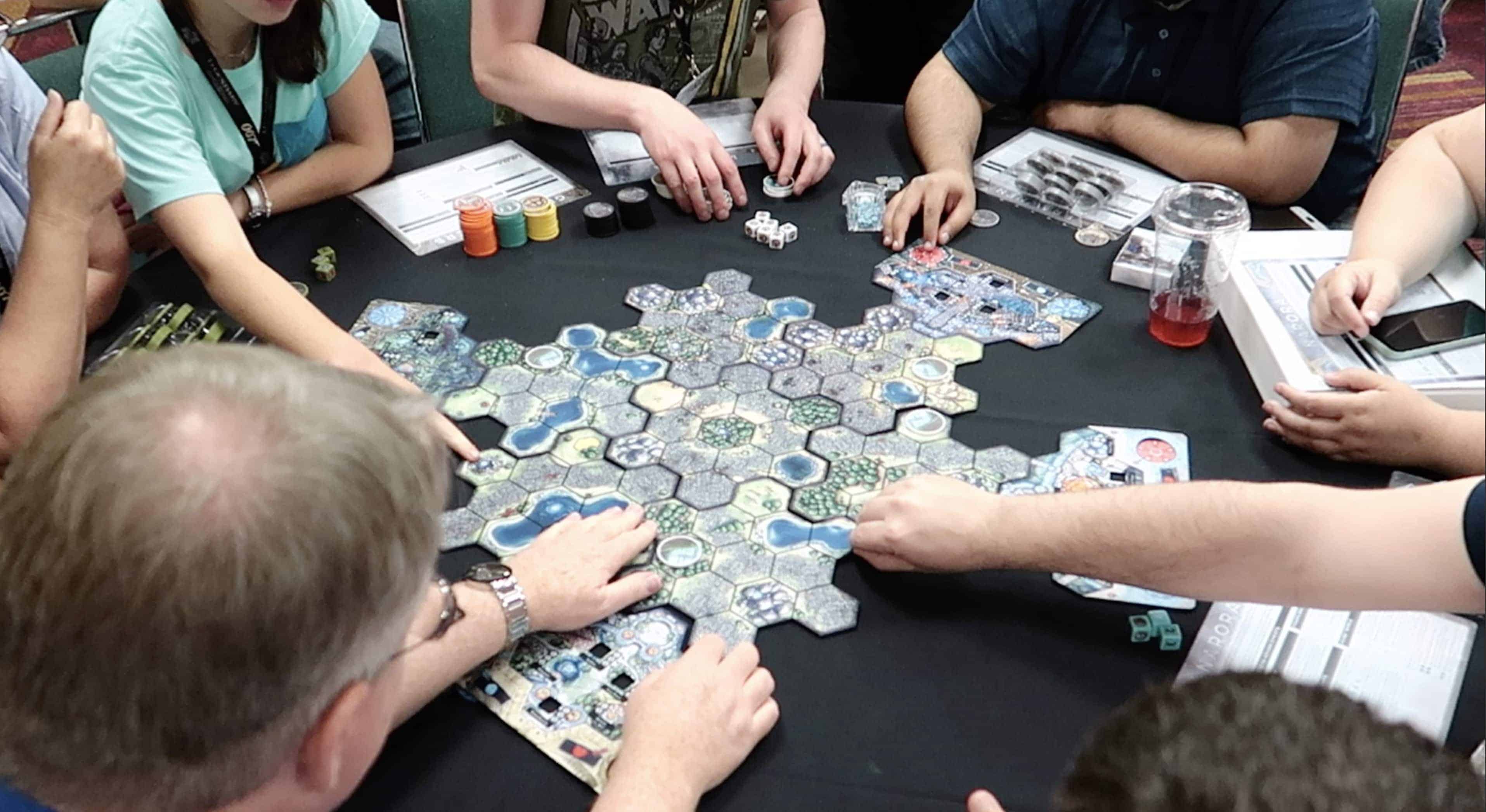 The giant stacks of Too Many Bones and Undertow were all but vapors at the end of the week, which means there are many new players out just now setting foot in Daelore for the first time. To all our new friends, if you haven't already, be sure to join our amazing community through our Facebook groups, Discord channel and Instagram account! We want to issue a special public thank you to all of our volunteers this year. They're the best in the business and do an amazing job channeling the CTG experience into every demo and elevator pitch.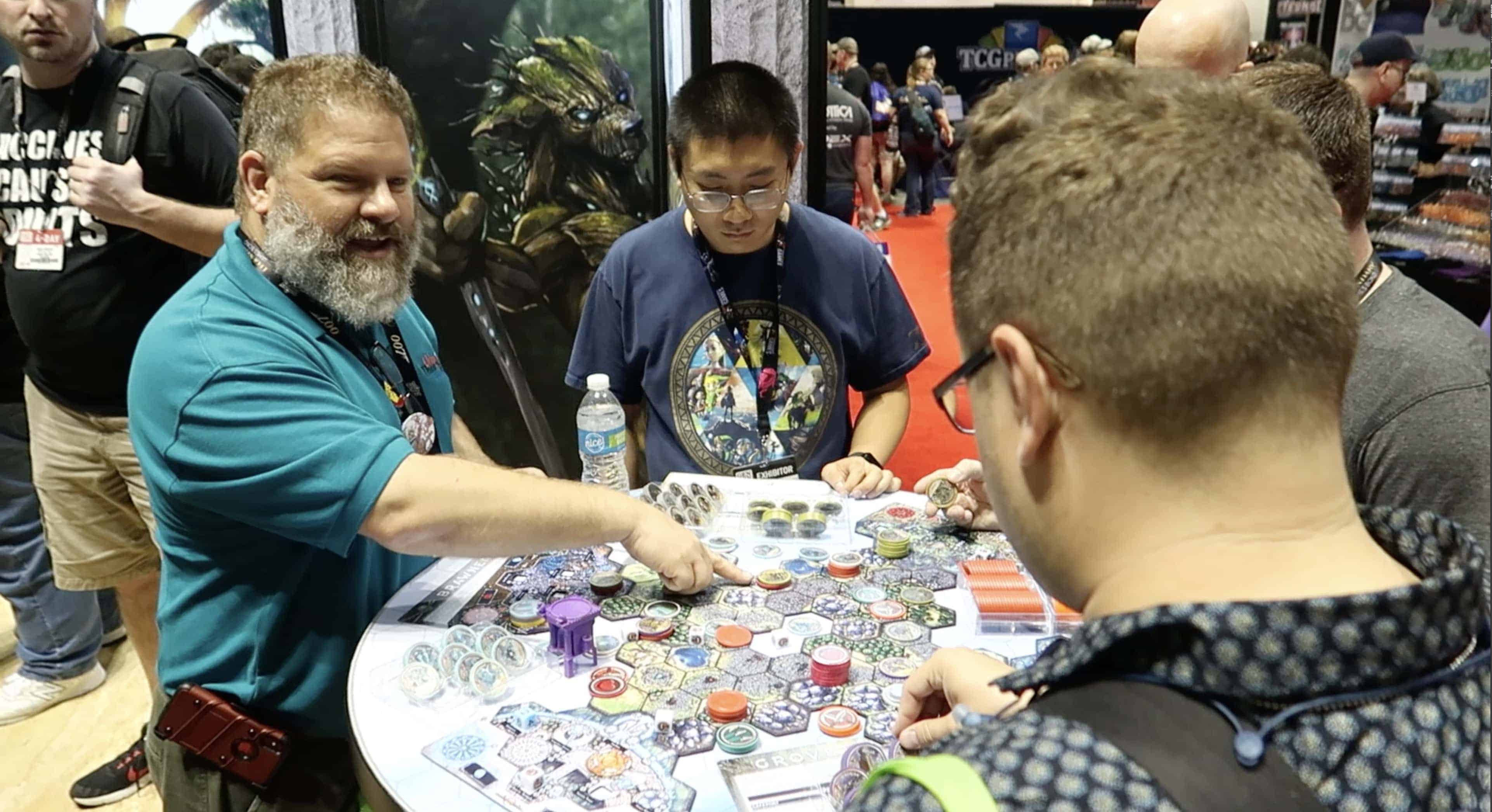 We also want to thank each and every Cloudspire backer who graciously voted to allow us to sell Cloudspire at Gen Con while they anxiously await the fulfillment of their own copy. Exposure for new IP's like Cloudspire at the biggest convention of the year is so critical to a game's success. Know that we're doing everything we can to get the game into each and every backer's hands ASAP. That's a wrap! Until Essen, my friends, over and out.