New 2018 Convention Tour – See Our First Stops!
4.20.18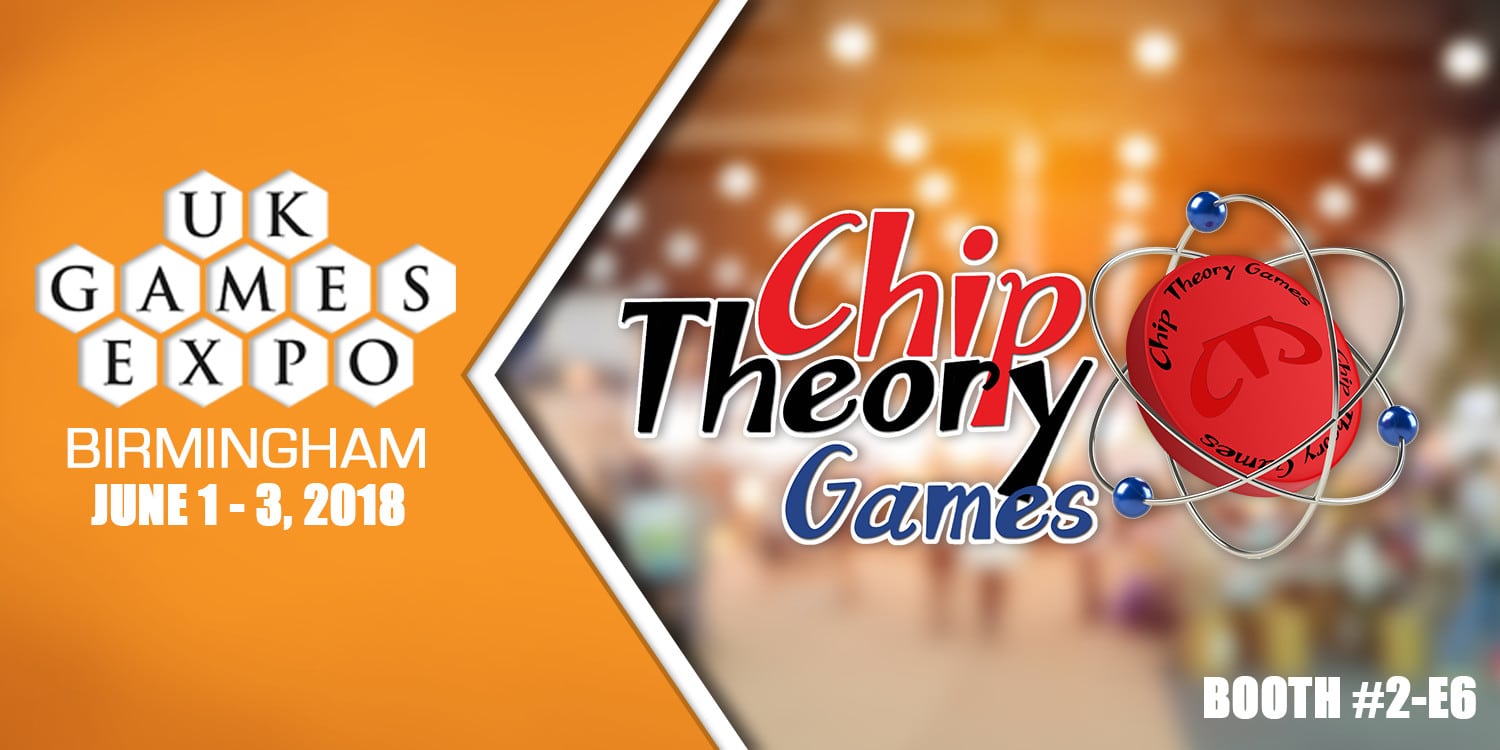 We're very excited to announce our brand new convention tour this year! And for the first time ever our tour will include our first couple of ventures "across the pond!" That's right, conventions like the UK Games Expo and Essen Spiel are officially a part of our 2018 travel plans. More information on a complete list of all the places we are attending this year will be released in a future post, so stay tuned! The UK Games Expo and Origins Game Fair events are just around the corner so let's talk details…
---
UK Games Expo 2018 – Birmingham, England
The first stop on our 2018 convention tour will be at the UK Games Expo and we are absolutely thrilled to finally have the opportunity to meet our overseas supporters in person! We expect to have stock of the original Too Many Bones available for purchase at our 10×10 booth near the Playtest Zone in the 2nd hall, but there is no guarantee at this time. We'll announce exactly what will be available for purchase once we are able to secure a complete list. Our new Director of Event Operations, Andrew Chesney, will be there along with a special guest, so be sure to stop on by our booth #2-E6 and say hello!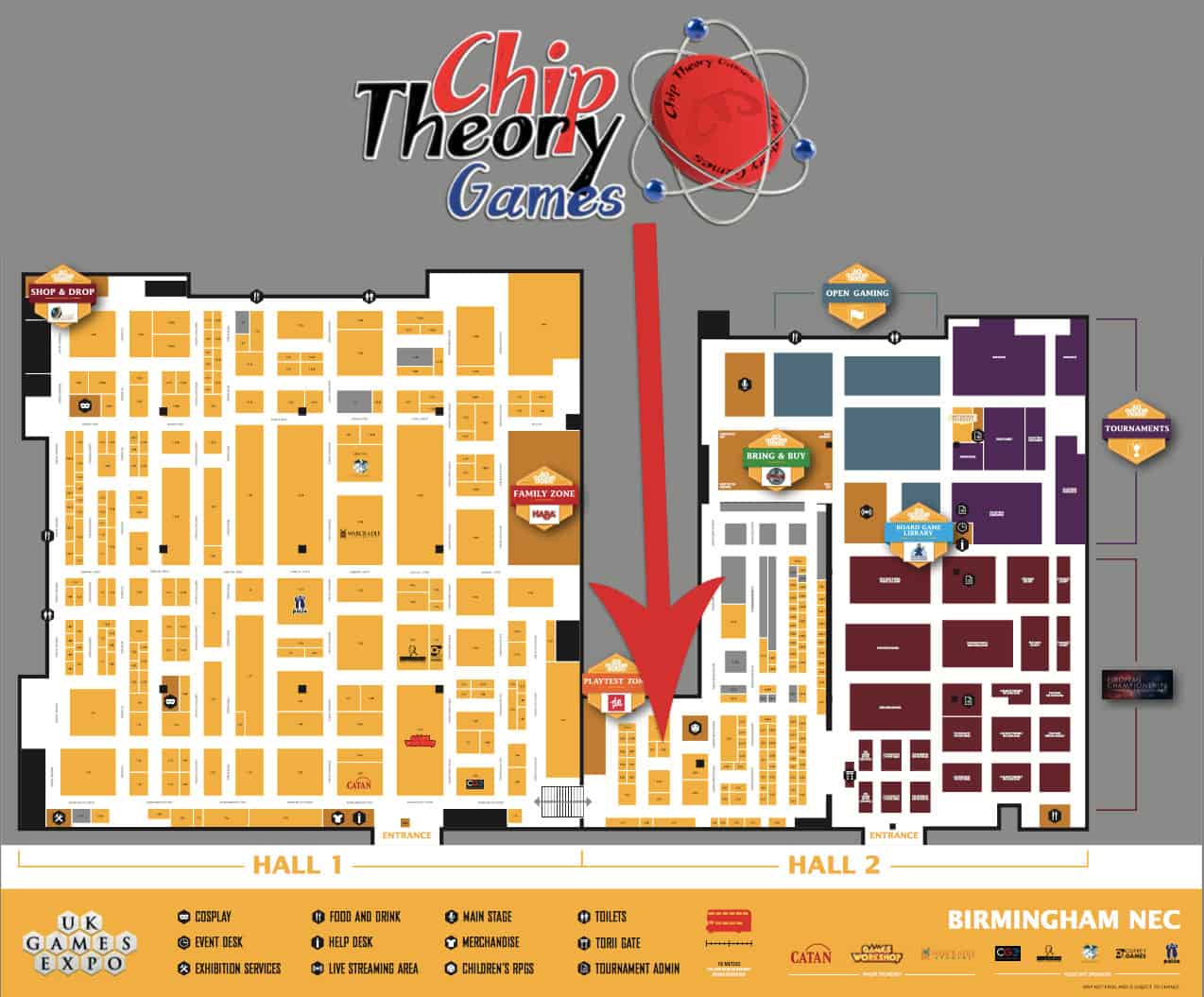 ---
2018 Origins 2018 – Columbus, Ohio
In addition to The UK Games Expo, we've added The Origins Game Fair in Columbus, Ohio to our convention tour. We're packing our first visit to Origins full of goodies and excitement! For starters, you can be among the first to experience the finalized version of our newest game: 
Too Many Bones: Undertow.
 Join us at our 20×20 booth for a quick overview or sign up for one of the in-depth play-throughs happening each day of the convention.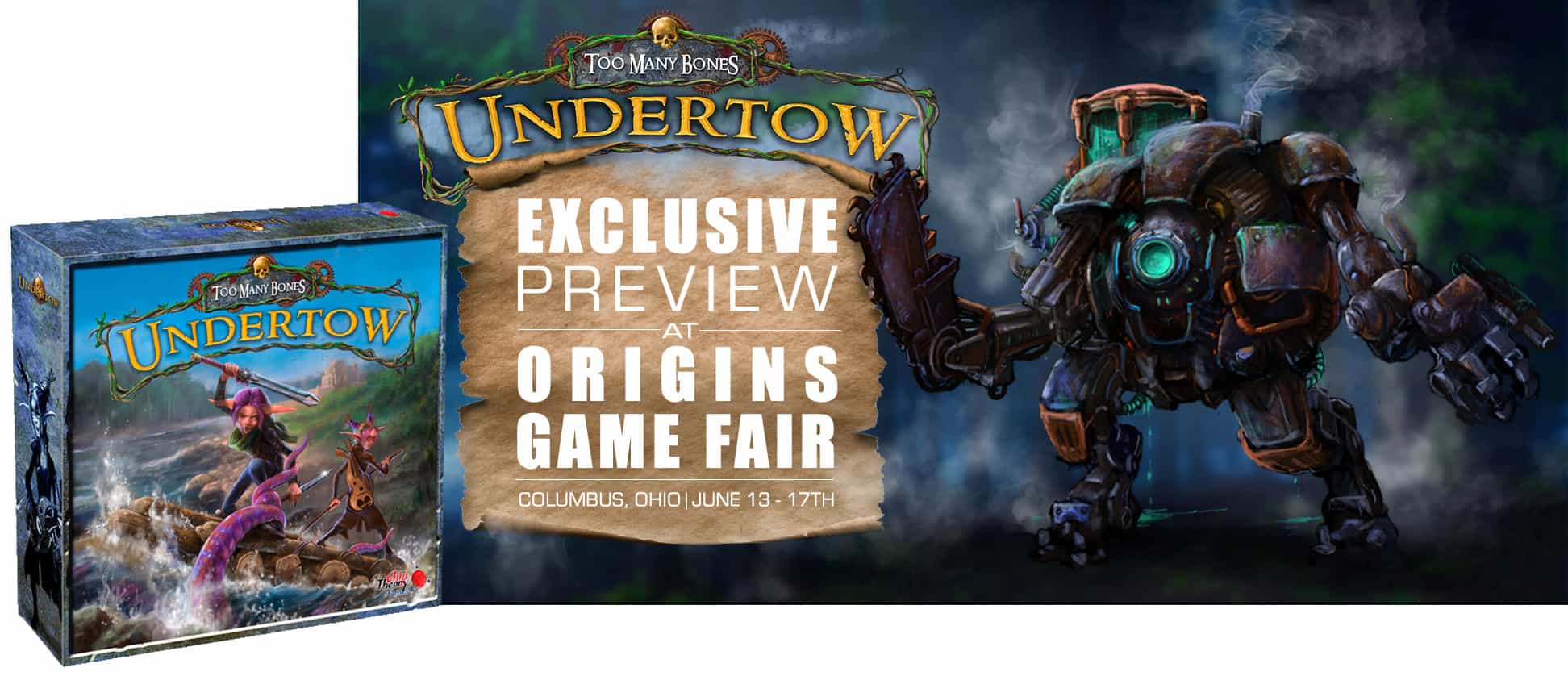 You'll be able to shop from a wide variety of our products including items from the Too Many Bones, Triplock, and Hoplomachus series. AND* with every $50 purchase you'll receive a free
Control 'Ur Roll Dice Tray
! You won't want to miss out on this convention exclusive promotion! *Spend $50 and get one free Control 'Ur Roll Dice Tray, spend $100 and get two free Trays and so on and so on. Available while supplies last.
---
We're counting down the days till UK Games Expo and Origins Game Fair and we cannot wait to meet you all.  Stay tuned for more event specific information as the dates get closer.