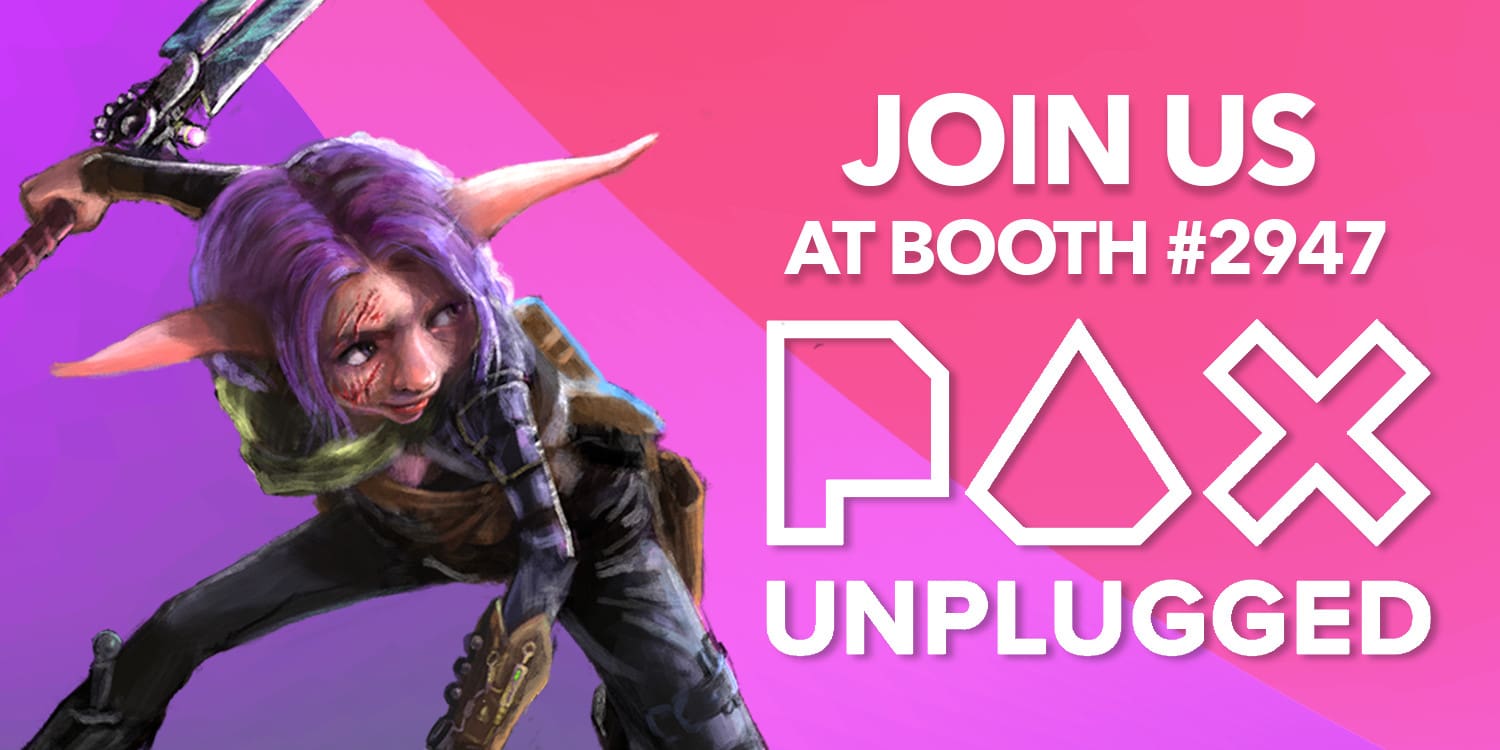 Our team is headed to the east coast! We're excited to be attending PAX Unplugged for our second season. Come stop by our booth #2947, say hi to the team and pickup a copy of Cloudspire. Don't miss out on what will surely be an epic week in gaming!
2019 Convention Promotions
FREE CHICKEN with any purchase at our booth (and any of the other conventions we attend this year), Timothy III, Esq. is our 2019 convention promo. Available while supplies lasts.

Timothy is an Heirs defector who flew the coop and headed down to the earth below rather than fighting for his avian brethren. Now returning to Ankar via gateports, you can add him to your army as a mercenary via the market. Not able to attend the convention and still want Timothy? Don't worry, we've got you covered. Timothy will be part of the
2019 Promo Pack
available for purchase this holiday season.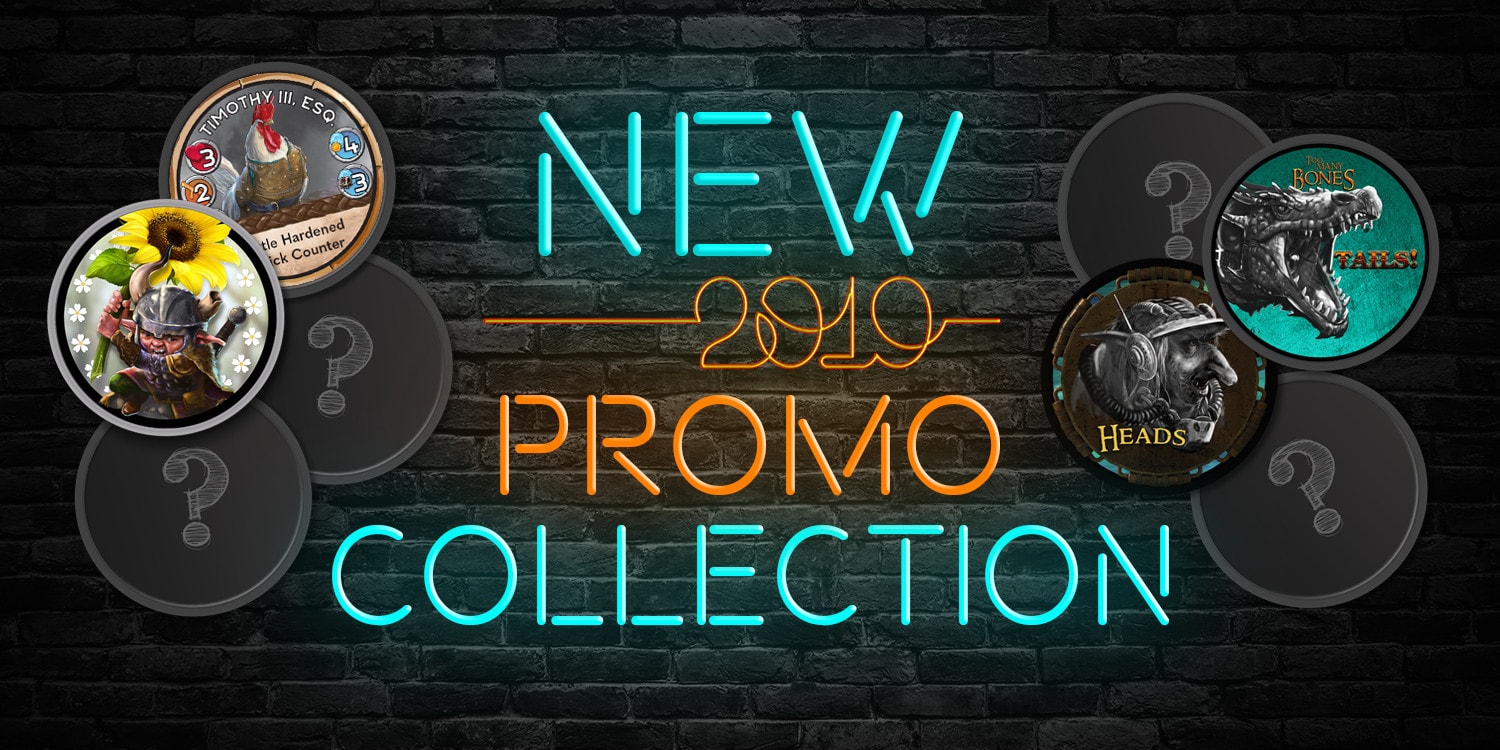 How to Find Us
Chip Theory Games' booth will be located next to the open play hall in a 30 x 20 ft booth! Our booth number this year is #2947.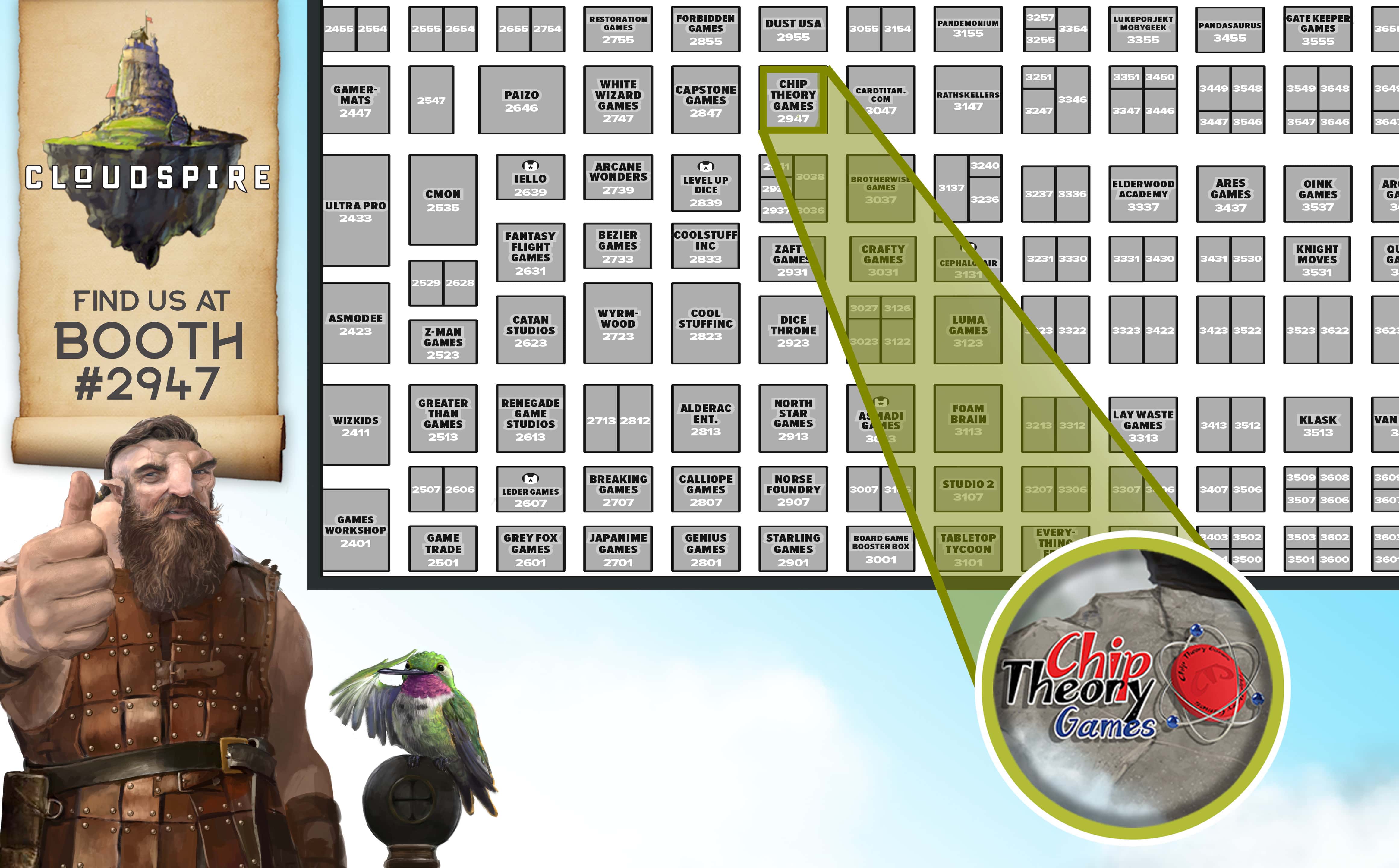 Products Available for Purchase
Cloudspire for the first time will be available for purchase at PAX Unplugged! This asymmetrical battle for dominance in the floating world of Ankar game is full of PvP, Solo, and Co-op options. Cloudspire merges several unique genres to create a unique hybrid of deterministic combat, strategic kingdom building, and tactical movement never before seen in tabletop gaming. Grab the entire Cloudspire series for our bundled price of $250. Bundle includes: Cloudspire base game, the Griege expansion, Portal Seekers expansion and the faction minions plus premium health.
In addition to Cloudspire, the entire Too Many Bones series, Triplock base game and Hoplo base games will be available for purchase.
Experience our Games
Want to try your hand at Cloudspire or Too Many Bones before committing to a purchase? You're in luck! Stop on by our booth #2947 and simply ask one of our amazing team members for a quick play through. We'll have a few tables setup and ready to go for demos.

Meet the Designers
Josh and Adam Carlson, designers of Cloudspire and Too Many Bones will be attending this year! Get the opportunity to ask questions and have your game copies signed.