Our US and EU shipping approach in 2020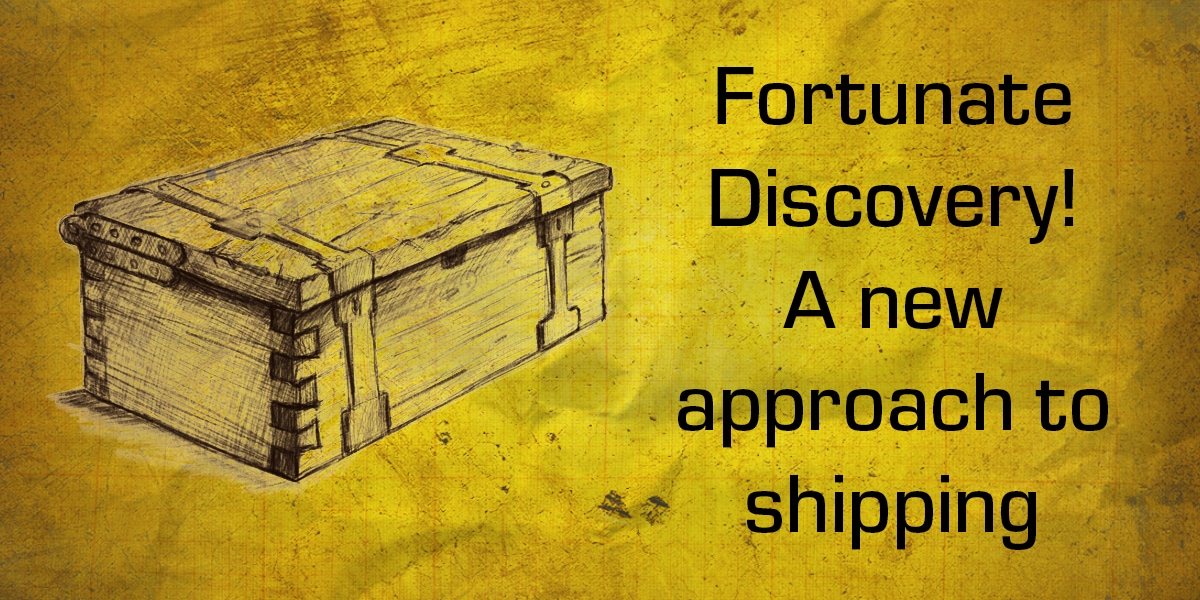 Perhaps the complaint we've heard most in our short lifespan as a company is "Why is shipping so expensive!?" And we get it. In an age of Amazon Prime and behemoths like Gloomhaven offering $10 worldwide shipping on their Kickstarters, our approach of charging
actual
shipping costs on our product was always understandably met with a bit of resistance.
There's a common phrase we use around here: "Shipping costs what it costs." Shipping things around the world, unfortunately, is an expensive endeavor. And, when it comes to Chip Theory's regular 15-lb large game box packages, the prices in many regions are enough to make us (and our customers) wince in pain.
Companies handle the cost of shipping in different ways. Many companies reduce shipping charges in favor of building in a higher price point for their products. Others simply subsidize the shipping and count on volume to make up the difference. Our approach, historically, has been to simply charge as close to actual cost as possible. That actual cost needs to account for the entirety of getting the games from our manufacturer in China to your doorstep – which means that everything from import taxes to sturdy boxes and packing materials need to be baked in.
Yes, there are a lot of hidden payments going on behind the scenes – which is why international shipping, in particular, has always been cost prohibitive for Chip Theory titles.
However, in 2020, we're changing things up a bit. In the USA, shipping now maxes out at $10 per order. In the EU, shipping now maxes out at $20 per order.
So load up those carts!
In all seriousness, you may be wondering why we're able to make these changes. Part of it is due to new contracts and fulfillment partners, which allow us to do business in those regions at a lower cost while still providing exceptional customer service. The other reason is simply because of our amazing community of fans. Volume and notoriety of CTG titles are at all-time highs right now, and that demand and greater movement of product has made it easier to ship more product for less money. We have always relied on a generous and excited customer base for our success, and you have helped make this latest development possible. For that, we thank you again.
For now, these rates only apply to the US and EU, which we know is disappointing to those of you who live outside those areas. It's our hope that we can offer similar simplified and cost effective rates in other parts of the world as we continue to grow and expand our reach. If and when that happens, we will be sure to let you know.