At Last, Now You Can Easily Get All The Promos We Release in 2018!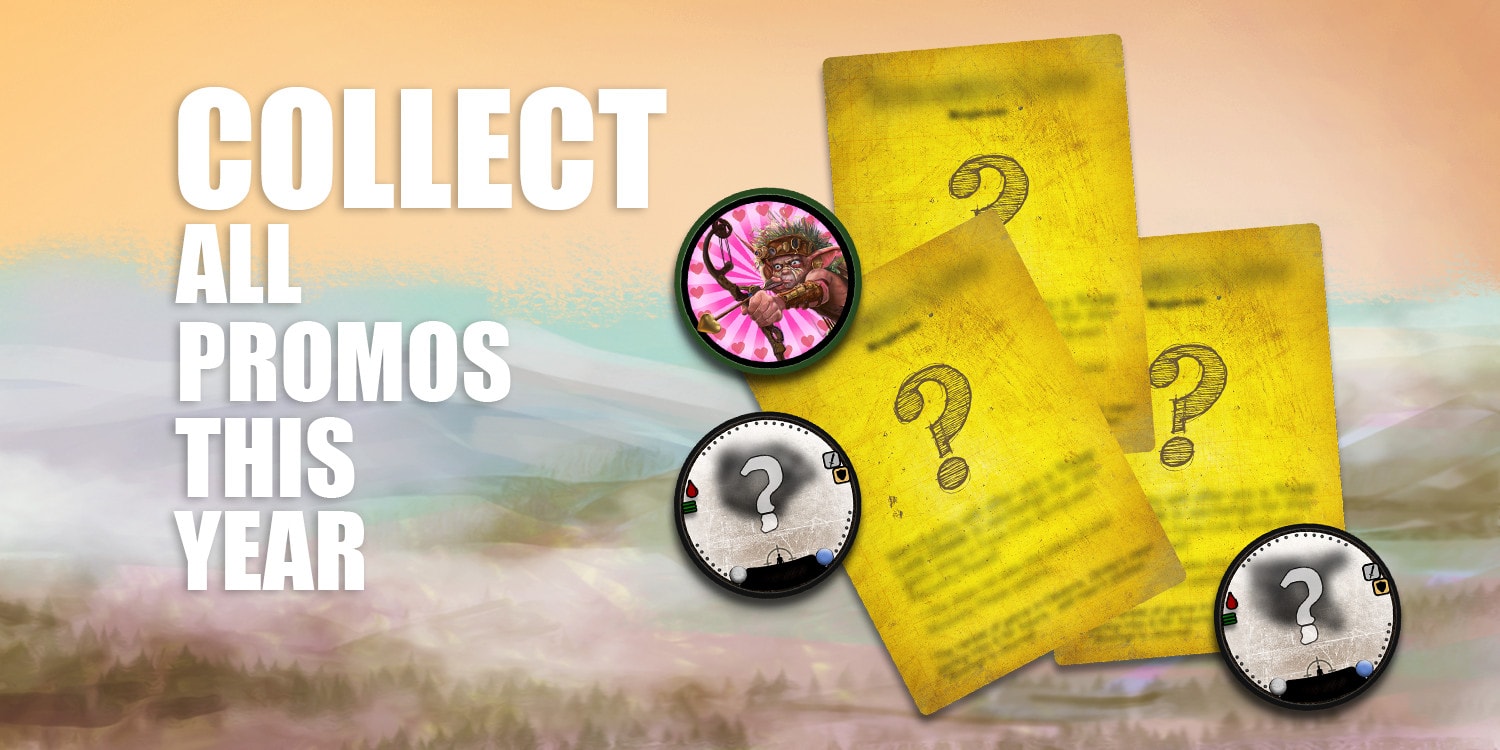 This year there is no need to stress out about making it to all the conventions or other events where promo items are available. Break free of the chains of eBay to complete your Chip Theory Games' collection. Announcing the new 2018 Promo Pack!
The 2018 Promo Pack
includes each and every one of our promo chips and cards released in 2018. This means all convention exclusive pieces, print & plays and various bonus items created throughout this year will be available for purchase in one complete package. This new Promo Pack will be available for purchase starting Friday, November 23rd while supplies last. The current list of promo chips/cards already released this year are:
Convention Undertow Promo Card (Loot) #1
Convention Undertow Promo Card (Encounter) #2
Other's are soon to be announced. Stay tuned!