Indianapolis, Here we come!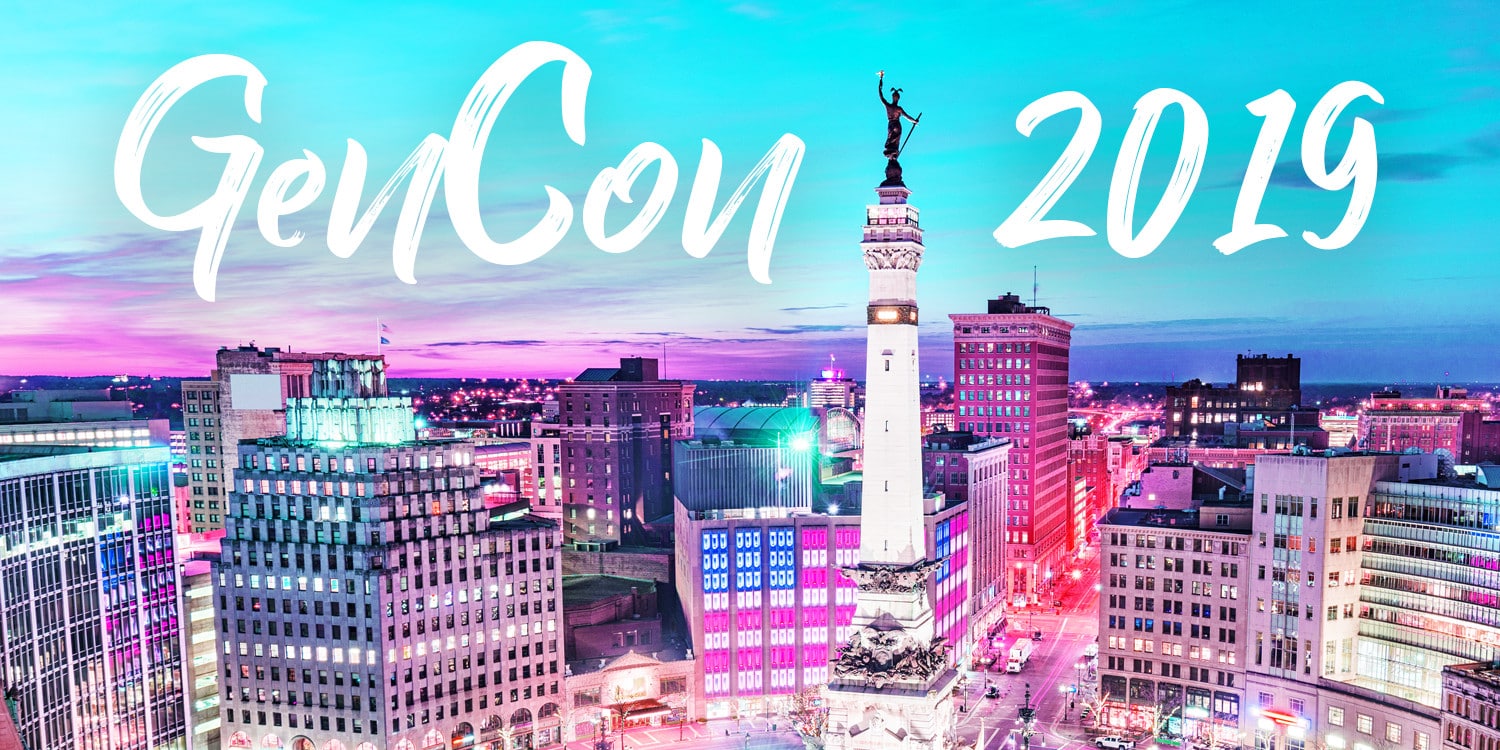 We're just a couple days away from GenCon 2019 and our truck team has already hit the road toward Indianapolis! 
2019 Convention Promotions
FREE CHICKEN with any purchase at our booth (and any of the other conventions we attend this year), Timothy III, Esq. is our 2019 convention promo. Timothy is an Heirs defector who flew the coop and headed down to the earth below rather than fighting for his avian brethren. Now returning to Ankar via gateports, you can add him to your army as a mercenary via the market.

Timothy will also be available for purchase as a part of the 2019 Promo Pack during the holiday season. There really is something for everyone- Don't miss out on what will surely be an epic week in gaming!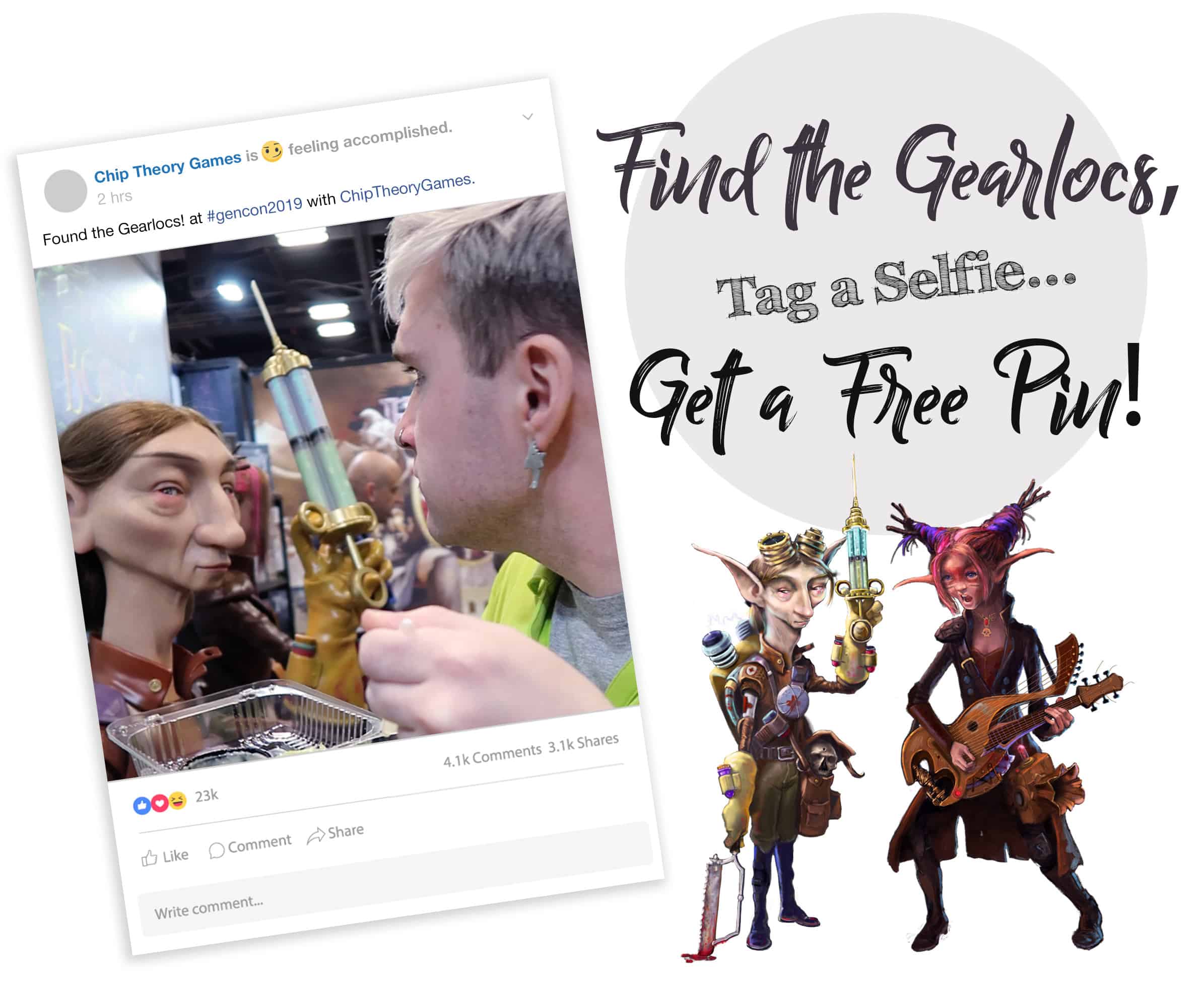 FREE Gearloc Pins! Start your convention adventure at our selfie station located near Live Dungeon. Take your picture with Stanza and Patches and post to insta, facebook or twitter. Use the hashtag #GenCon2019 and tag @chiptheorygames in your selfie post to receive a chip redeemable for a free gearloc pin at our booth #2719. While supplies lasts.
How to Find Us
Chip Theory Games will be located in Hall F at booth #2719. Make sure to stop by and say hello to the team!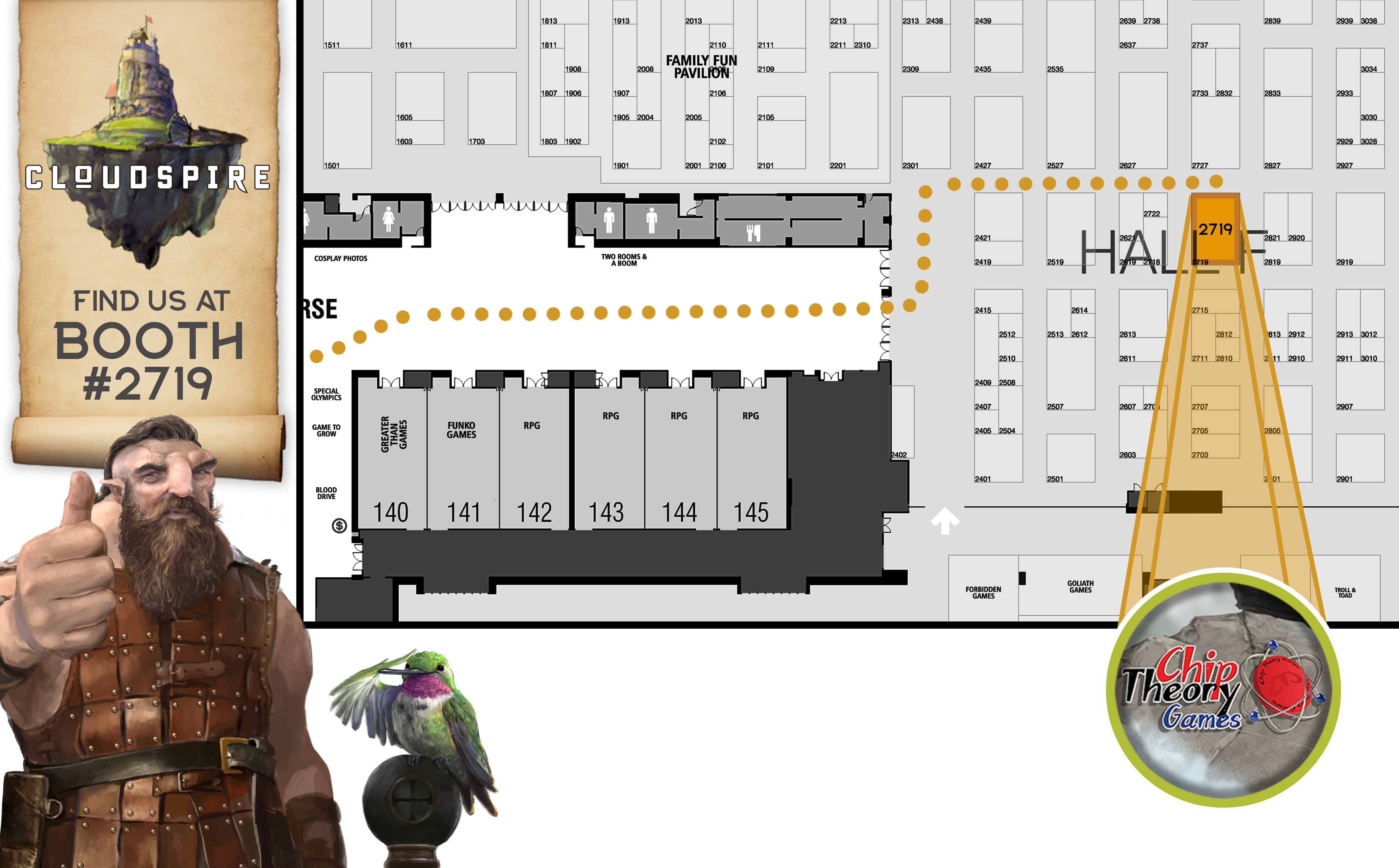 Products Available for Purchase
Our entire line of games will be available. This includes: Cloudspire, the Too Many Bones' Series, Game to Pick a Game, Triplock and the Hoplomachus series.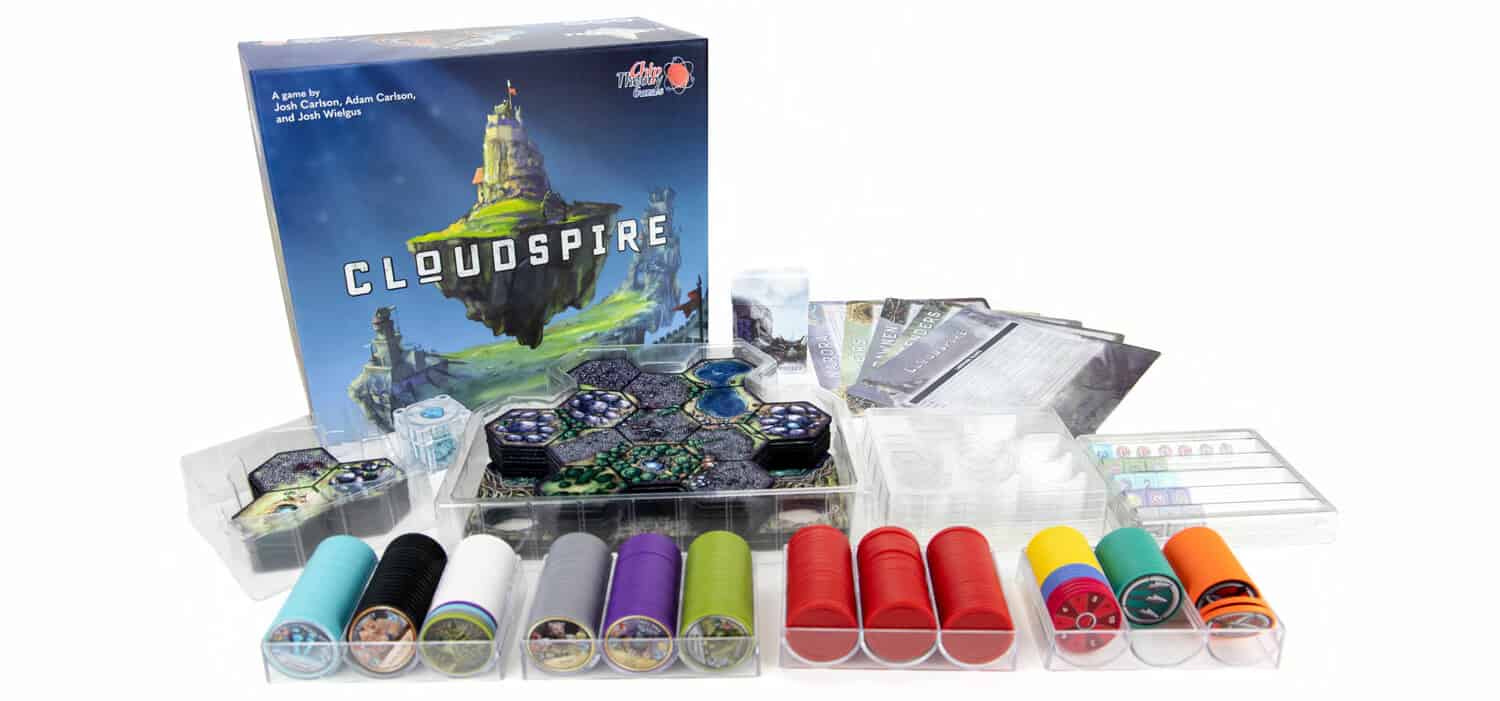 Experience our Games
Looking to maximize your convention time? New for 2019, we will be offering shorter game play demo options that last no longer than 20 mins at our booth #2719! Take this moment to get your hands on our quality components and get an introduction to what our games are all about.
Interested in a demo that is a bit longer? Head to Event Hall C/D to find our 2 hour long demos. Though all events are currently sold out, sometimes spaces open up. Be sure to swing on by if you are interested and we'll do our best to accommodate walkups. 
Meet the Artist of Too Many Bones & Cloudspire
Join us this coming Saturday and Sunday at our booth #2719 to meet with and get your game copies autographed by Anthony LeTourneau, our illustrator for Cloudspire and the Too Many Bones series!