Free Download – The Grint Who Stole Christmas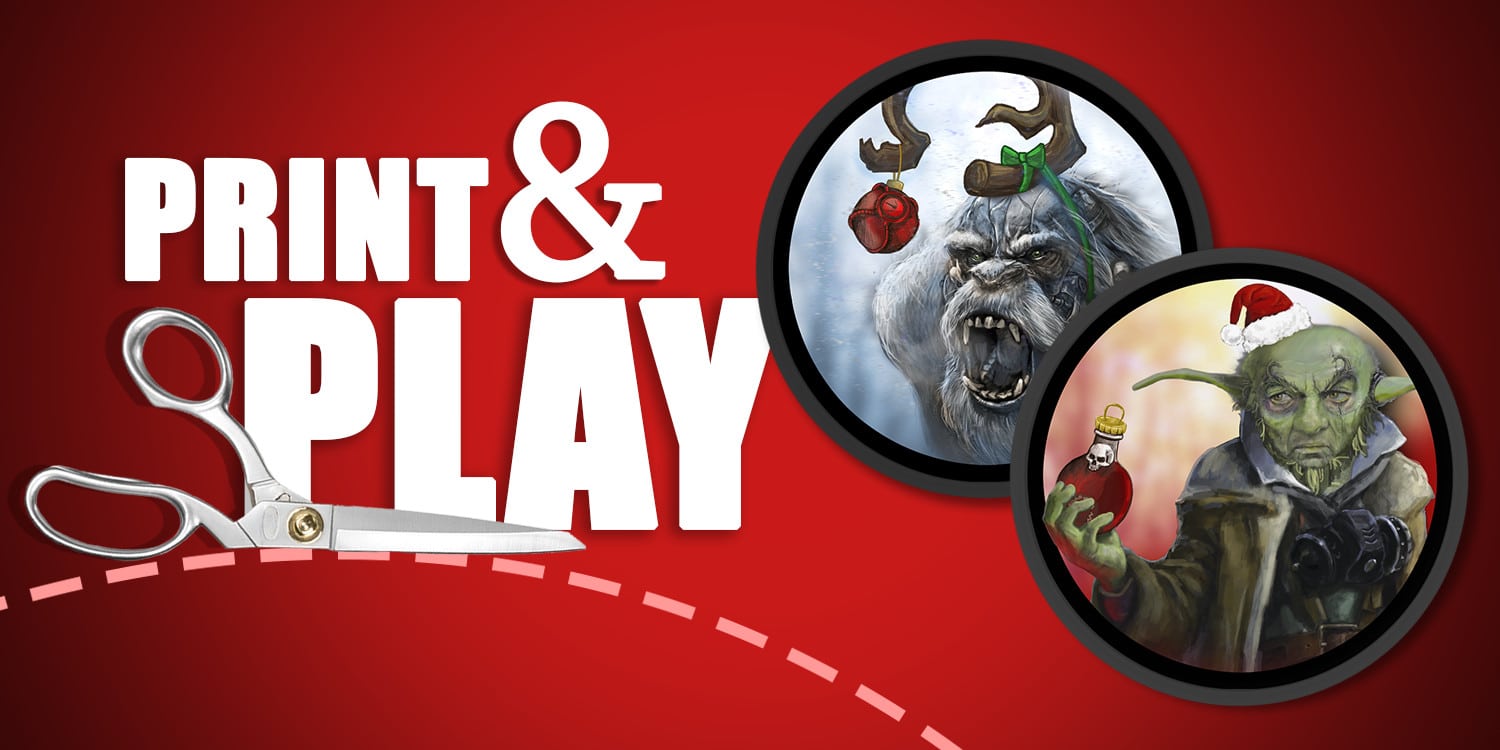 Celebrate this holiday season with the Grint who stole Christmas Print & Play! These alternate art chips will be included in this year's promo pack as a physical chip available for purchase on Black Friday, this November 29th at 10am CST while supplies last.
We'd also like to take this moment to say THANK YOU to all our supporters. Without you, we wouldn't be able to continue to create fun and new content like this.
Now go! Print, play, and have a very merry Daelore adventure!