Free Download – Like a Florist Tantrum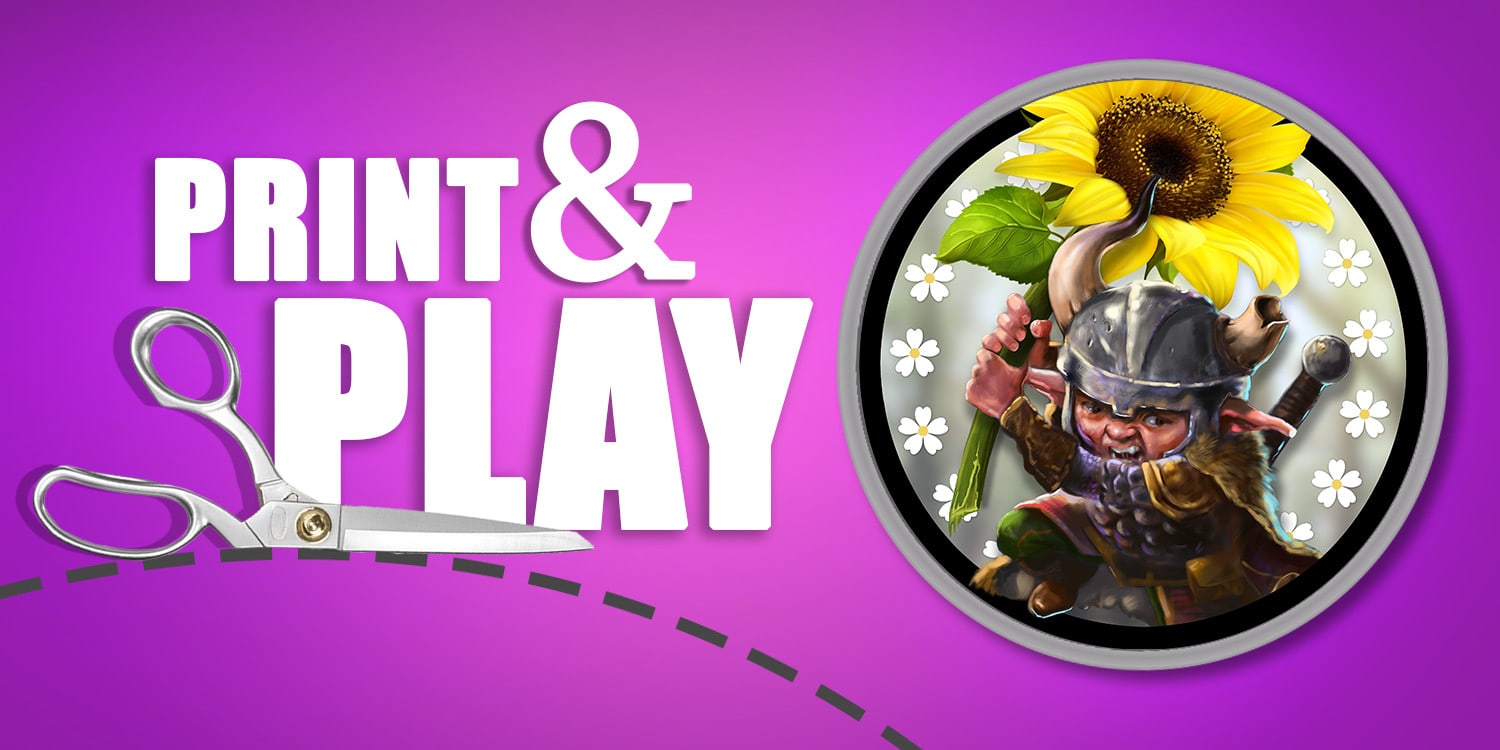 Winter drives Tantrum berzerk, and he's got a major case of spring fever!
Introducing the newest Gearloc print & play, free for anyone to download: Like a Florist Tantrum! Baddies will run for cover when this tiny ray of sunshine emerges from the forest.
Like a Florist Tantrum will be included in this year's promo pack as a physical chip available for purchase November 29th, 2019. We'd also like to take this moment to say THANK YOU to all our supporters. Without you, we wouldn't be able to continue to create new and exciting content.
Now go! Gather all your friends, round up the Gearlocs and celebrate these last few cold weather days!