Free Download – Dungeon Master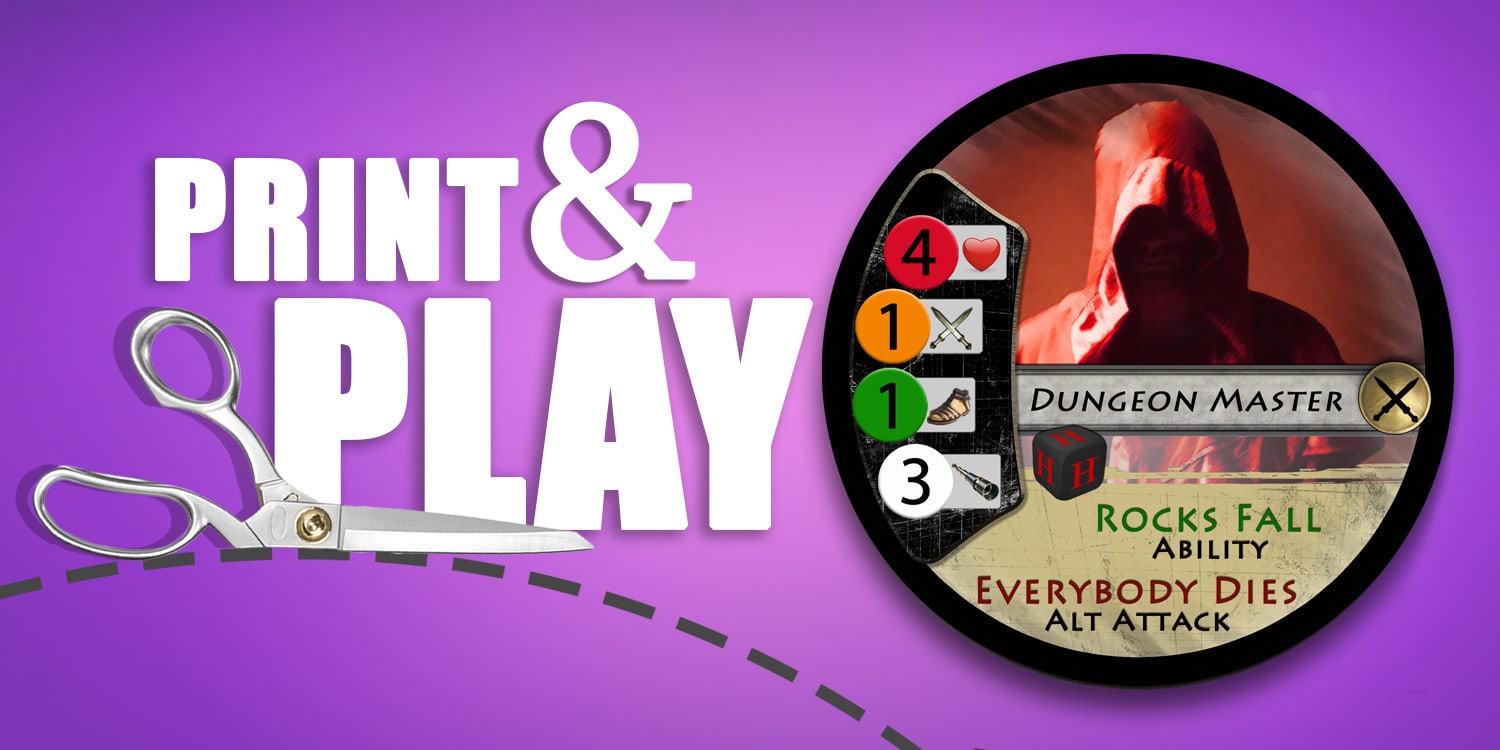 Happy International TableTop Day! To celebrate, we've created a Hoplomachus print & play, free for anyone to download. Introducing the newest gladiator: the Dungeon Master! Take him into battle and watch him crush your enemies.
The Dungeon Master will be included in this year's Promo Pack as a physical chip available for purchase November 2018. We'd also like to take this moment to say THANK YOU to all our supporters. Without you, we wouldn't be able to continue to create new and exciting content.
Now go! Gather all your friends, play your favorite tabletop game and have a wonderful Tabletop day!