Free Download – 4th of July Boomer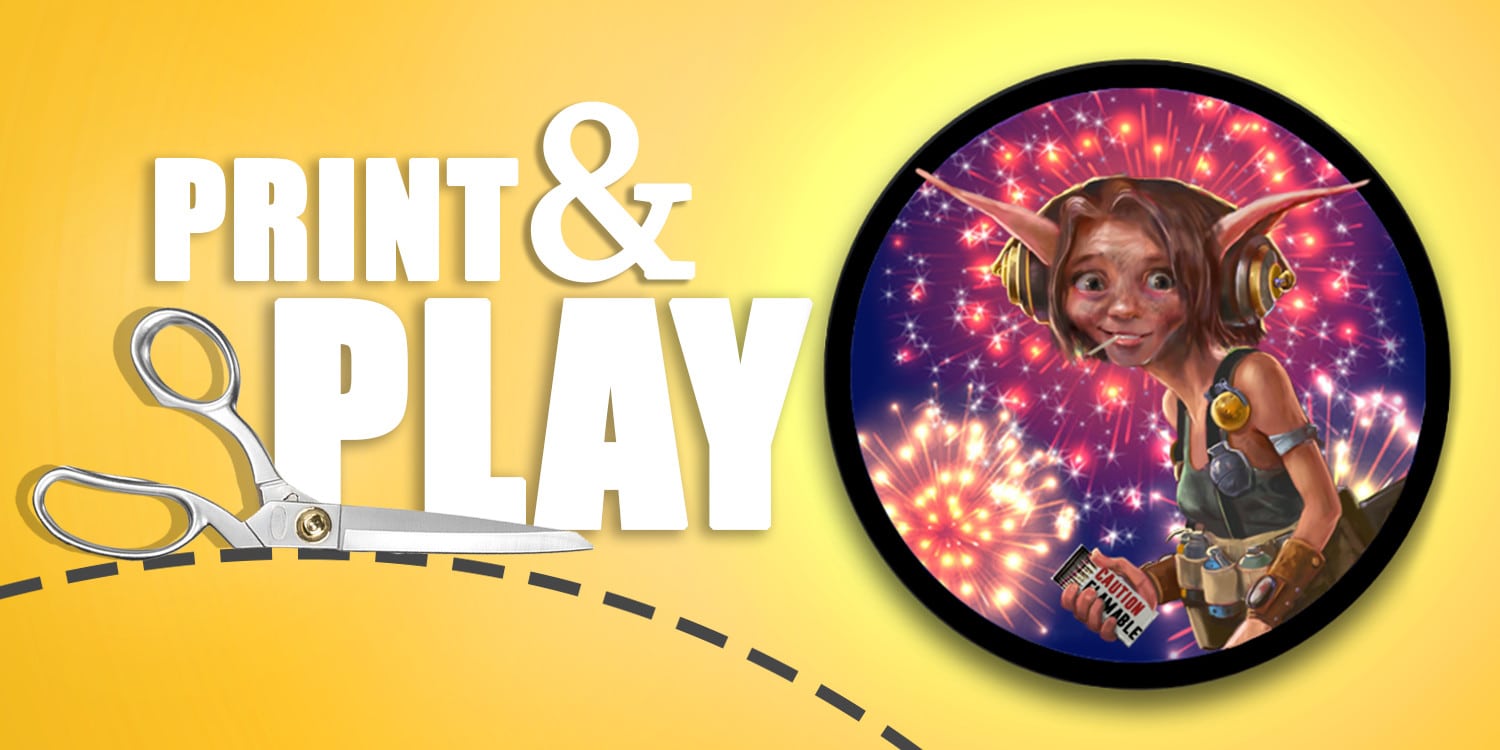 Happy Independence Day, USA!
To celebrate, we're releasing the official 3rd 2018 Print & Play! Boomer's enjoying the 4th of July the only way she knows how. Download Boomer's new chip art below: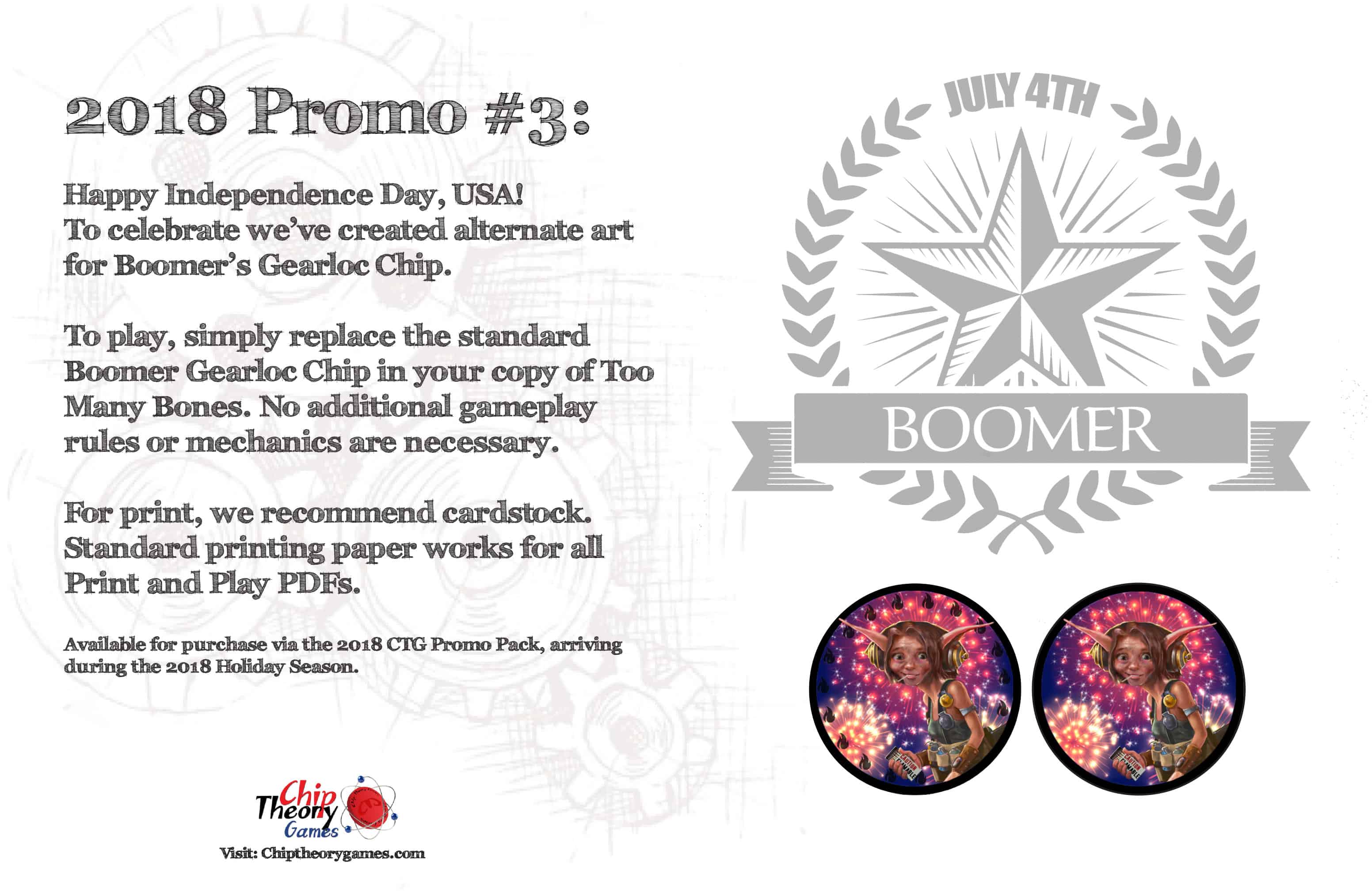 Boomer's Independence Day alternate character art will be included in this year's Promo Pack as a physical chip. Available for purchase: November 2018.
– Heather (Boomer)