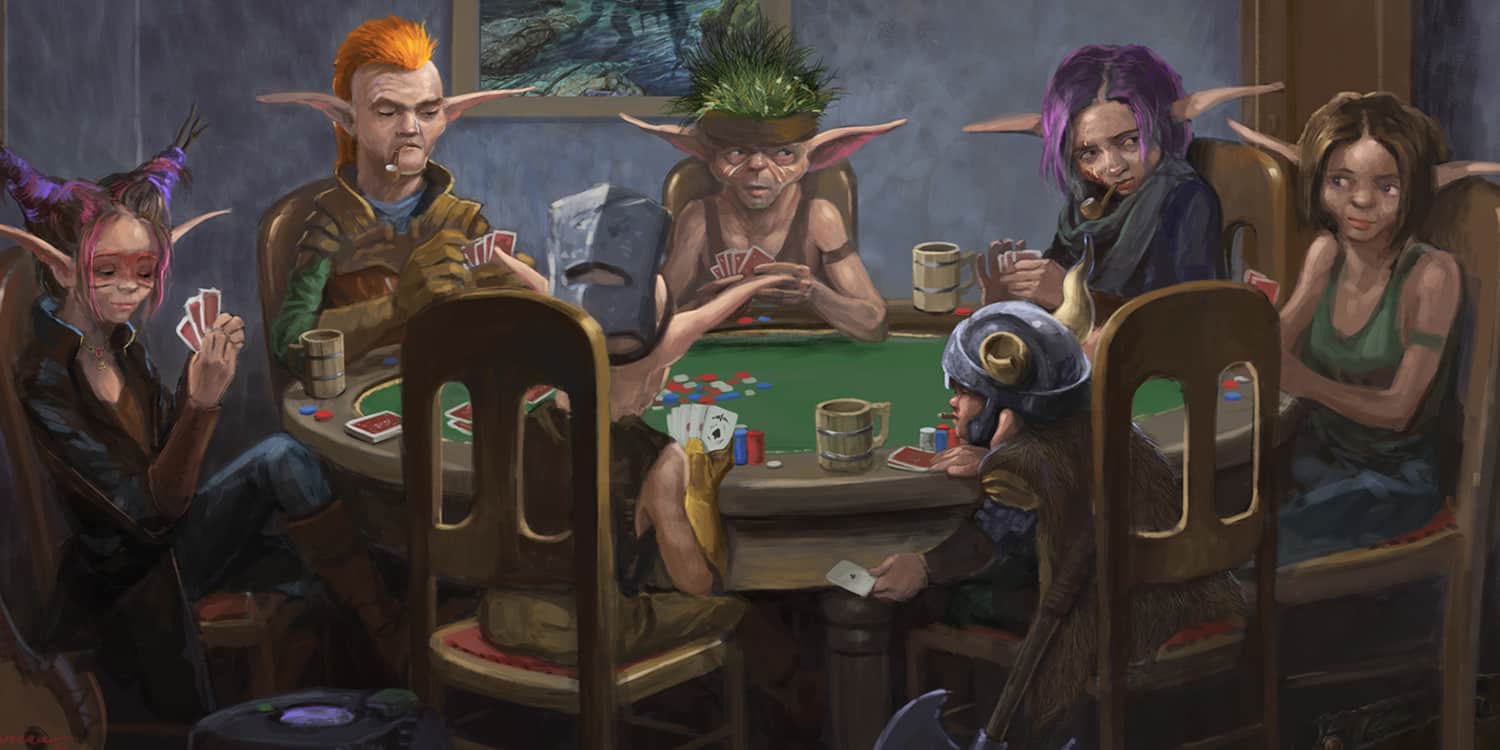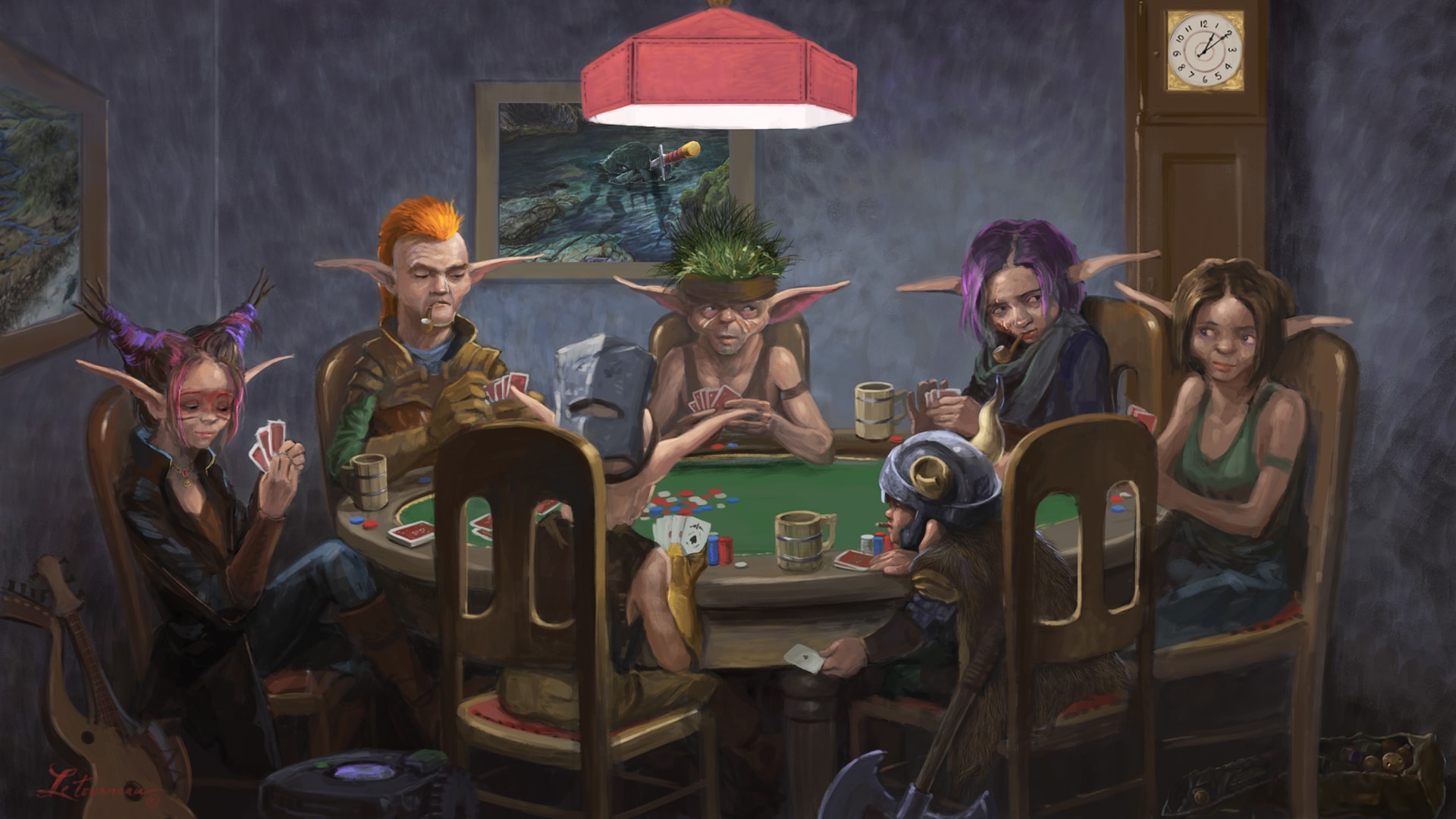 We may have had a bit of fun this April fools pretending to invent poker, read the full post here, but you cannot deny it, the Gearloc's playing poker artwork is amazing! We Love it so much we had to share it with everyone as a downloadable wallpaper for your computer desktops.
Believe it or not, back in 2016, we announced the original Too Many Bones game ON April Fools Day! We were delighted to uphold this tradition once again by announcing our next game to be released once again on April Fools Day. Cloudspire is coming to Kickstarter on October 16th, 2018!
Here is a sneak preview of the box cover…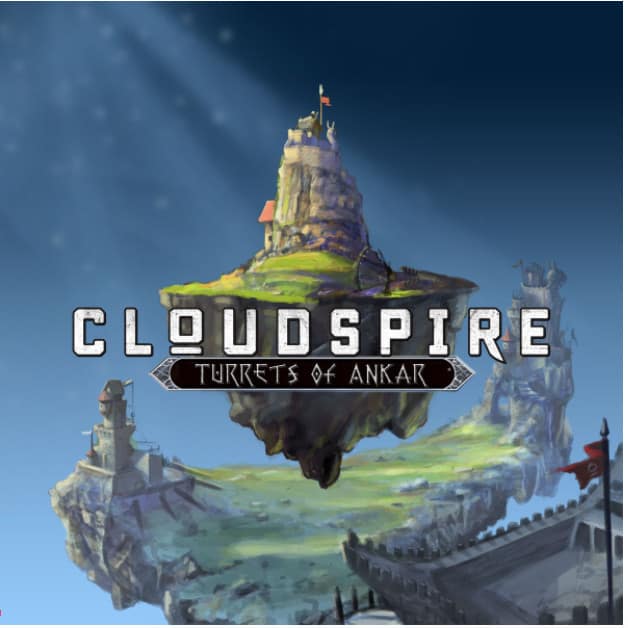 Lots of love to all of those who managed to make it through the entire April Fools Post. We filled it with lots of useless misdirection and self-deprecation, but it was one of our greatest joys this year.
Hit the link below to download a higher resolution wallpaper version of our very innovative, completely original, 100% non-parody Gearlocs Playing Poker artwork! Download the Wallpaper Art