Cloudspire goes Live on Kickstarter tomorrow!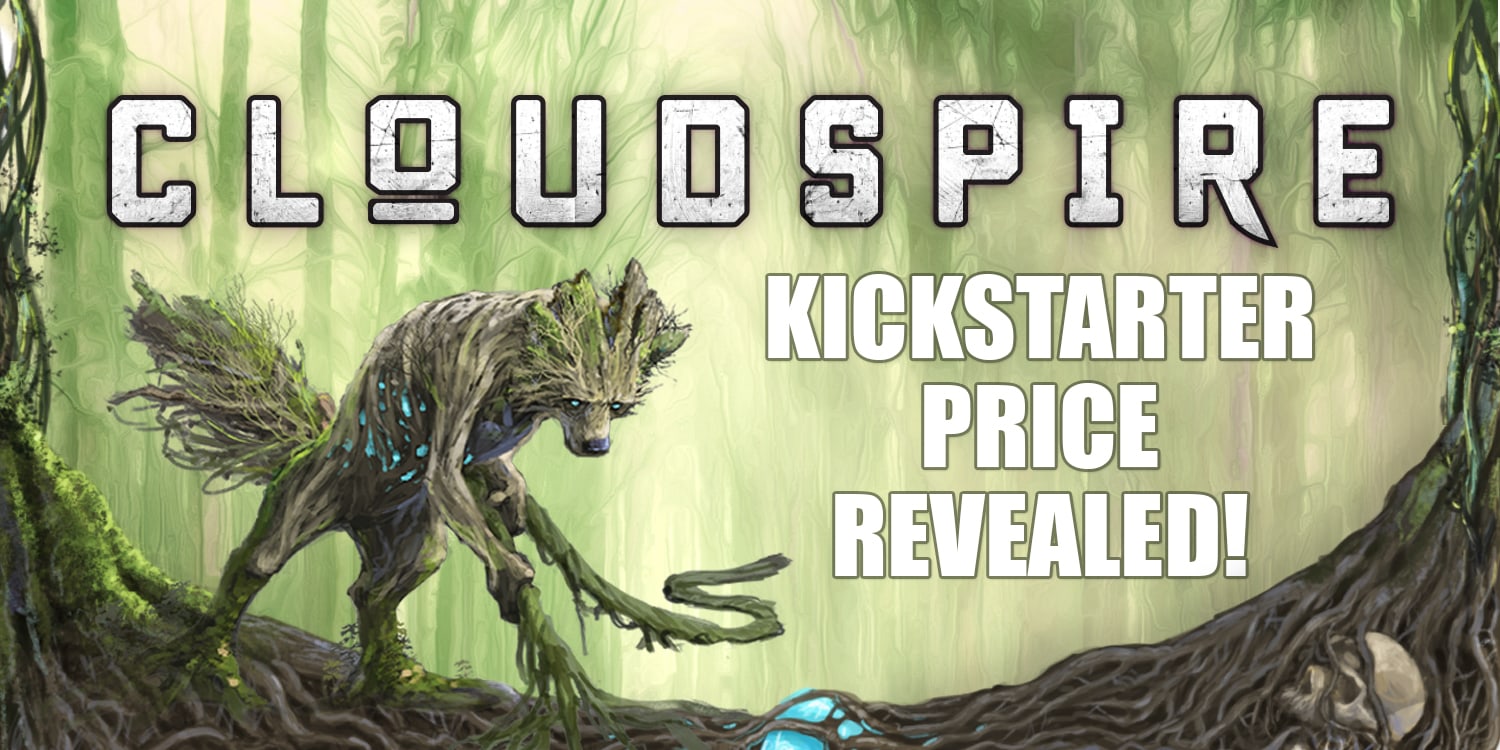 Greetings everyone! We're finally, after endless debate and internal discussion, ready to reveal the price of the base game in tomorrow's Kickstarter. Cloudspire is a pretty crazy endeavor. We're doing modular neoprene, which to our knowledge has never been done before (not a cheap endeavor). We're doing an absolutely INSANE amount of chips between units, spires, spire upgrades, and points of interest on the board. We're doing a scenario book with full on story, solo AND co-op play. We've put an unprecedented amount of time and effort into artwork and world-building. The amount of high-detail full-color art in the game is staggering compared to what we've done in the past. Ultimately, it's simply a game that absolutely could not ever be done outside of crowdfunding.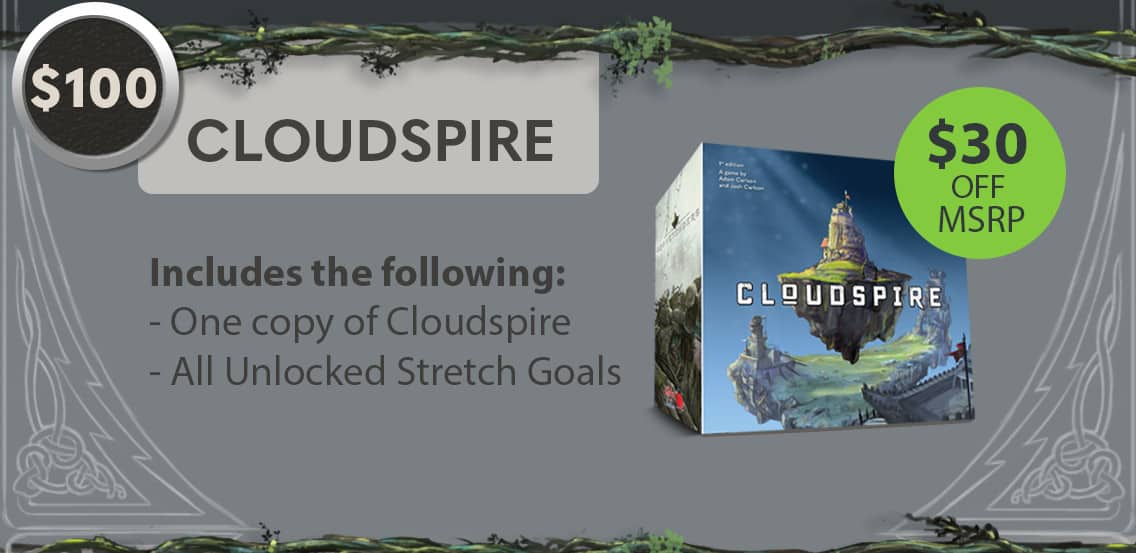 We've landed on an MSRP of $130 for the game. This is in line with the amount of content in the box, but also matches the soon-to-be price of Too Many Bones (increasing to MSRP of $130 on January 1, 2019). Even there, the margins on Cloudspire are not as good as Bones.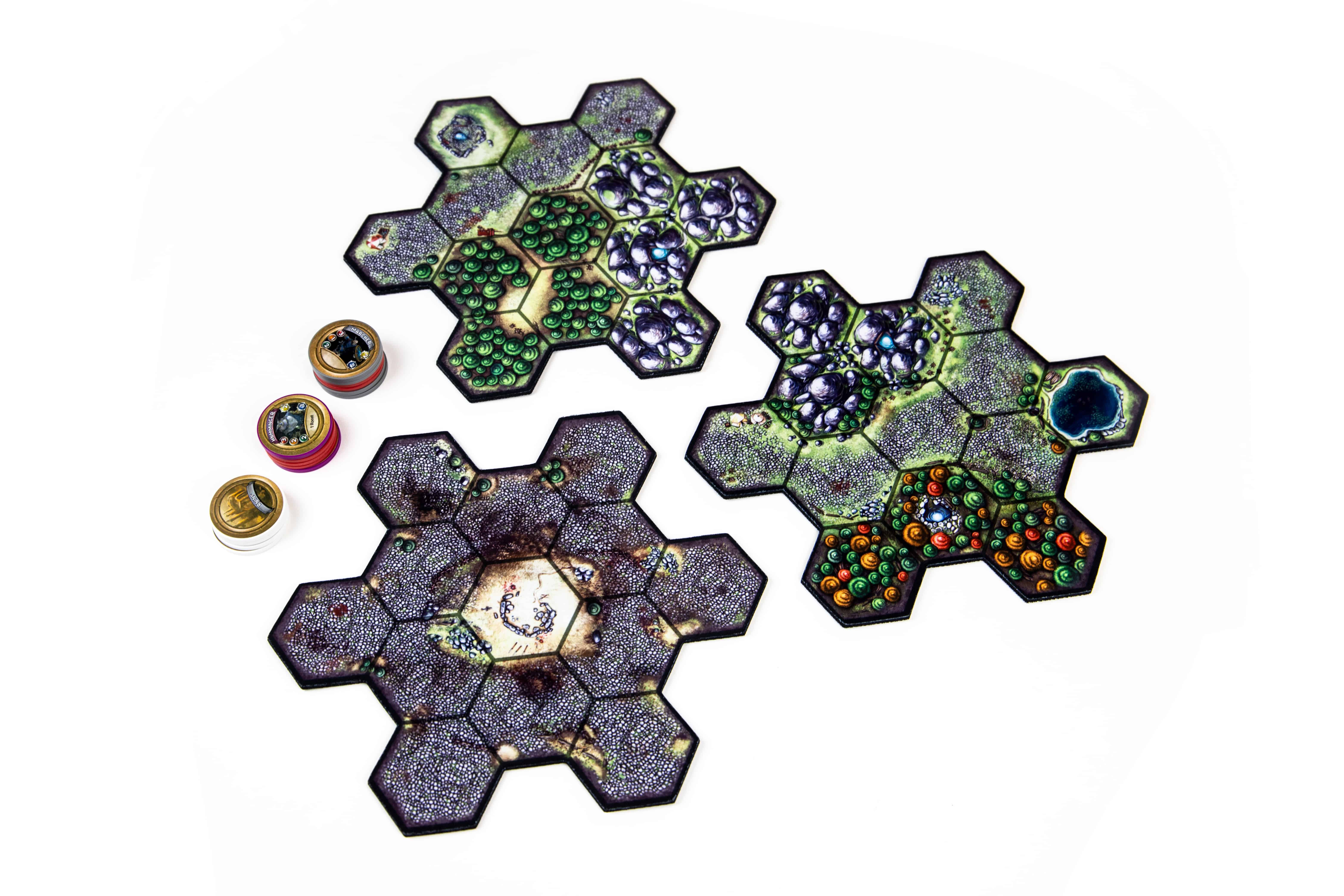 So, we pondered where to place it for Kickstarter. We waffled back and forth over what we think it's worth, what the perceived value is, and our goal of becoming more of a household name when we don't sell in retail. In the end, we decided to go with our most aggressive price point ever with margins taken into account. That price point is a flat $100.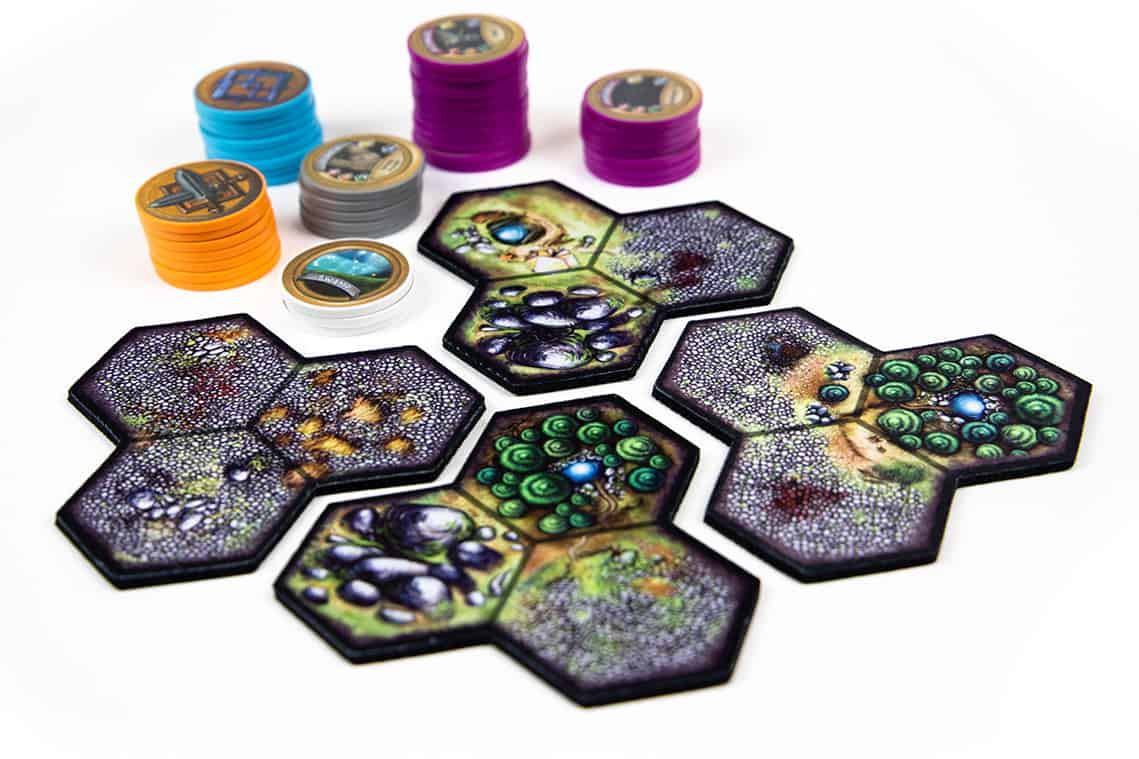 We're taking a risk here. We want this to be our most funded campaign ever, but also recognize that it's an unproven IP with a genre designation not typically associated with super deep gameplay. Tomorrow, we aim to show you what a tremendous value you'll get with your $100. In turn, we hope you'll talk to fellow gamers and share our campaign once you see the value. But more than all of that, we hope we see you at 10:00 central tomorrow morning for the launch of our latest big-box title! –  CTG Team