Chip Theory Games welcomes Andrew Navaro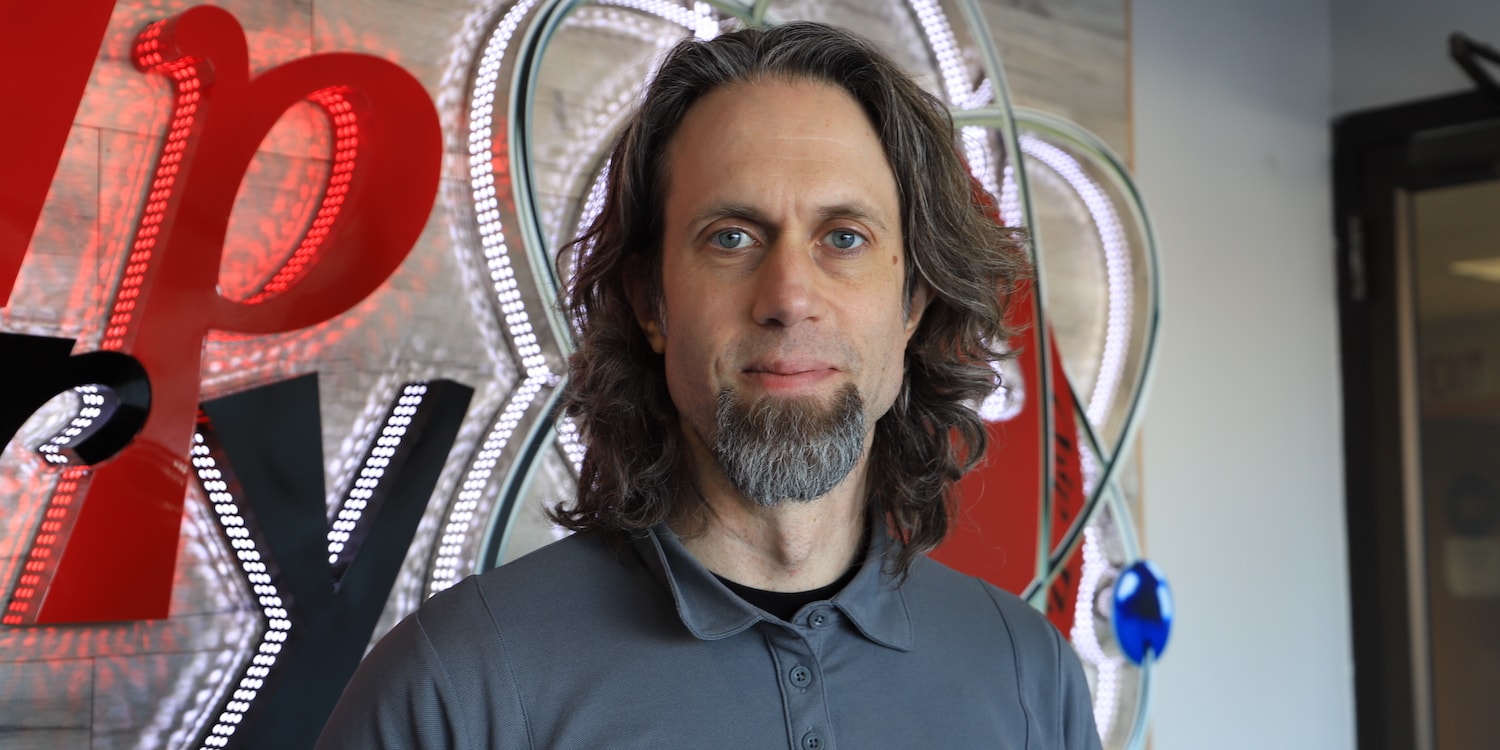 Plymouth, MN – As part of its plans to expand its footprint in the independent board game community, Chip Theory Games is excited to announce the hiring of Andrew Navaro as its studio manager. Navaro, formerly the head of studio at Fantasy Flight Games, will lead initiatives to develop several unannounced projects, strengthen potential licensing partnerships, and increase studio output in 2020.
Navaro comes with 15 years of experience working on many of the biggest games in tabletop gaming history, including Arkham Horror, Twilight Imperium, Descent: Journeys in the Dark, and Android: Netrunner. He's also worked with some of the biggest licenses on the planet such as Marvel, Star Wars, and The Lord of the Rings.
Navaro joined the Chip Theory team in early February. He will leverage his years of experience as FFG's creative director to refine the art and graphic design of CTG titles while helping shape the overall product experience of several upcoming games and expansions.
"We're so excited to have Andrew on board," said Josh Carlson, co-owner of Chip Theory Games. "His perspective has already been a valuable asset, helping us envision upcoming games in a player-friendly and easily digestible way while still maintaining Chip Theory's commitment to quality and an exceptional experience."
The hire comes on the heels of several years of exciting growth for Chip Theory Games. In 2019, the company launched its first Kickstarter campaign to break the $1 million threshold (for Too Many Bones: Splice & Dice, an expansion to its acclaimed Too Many Bones series). It also released its new strategy game Cloudspire, a unique take on the tower defense and MOBA genres that has earned praise across multiple outlets, including being named the best solo strategy game of 2019 by the Rolling Solo Youtube channel.
"Chip Theory has a great lineup of titles and a compelling vision for creating beautiful and satisfyingly tactile tabletop gaming experiences," Navaro said. "I see a lot of potential for Chip Theory's games to reach a broader audience, and I'm looking forward to extending that reach while also helping create new games and experiences for Chip Theory's current fans."
With Navaro on board and plans in development for new titles and expansions of current product lines, Chip Theory Games is excited for what's coming in 2020.