Chip Theory Games teams up with GTS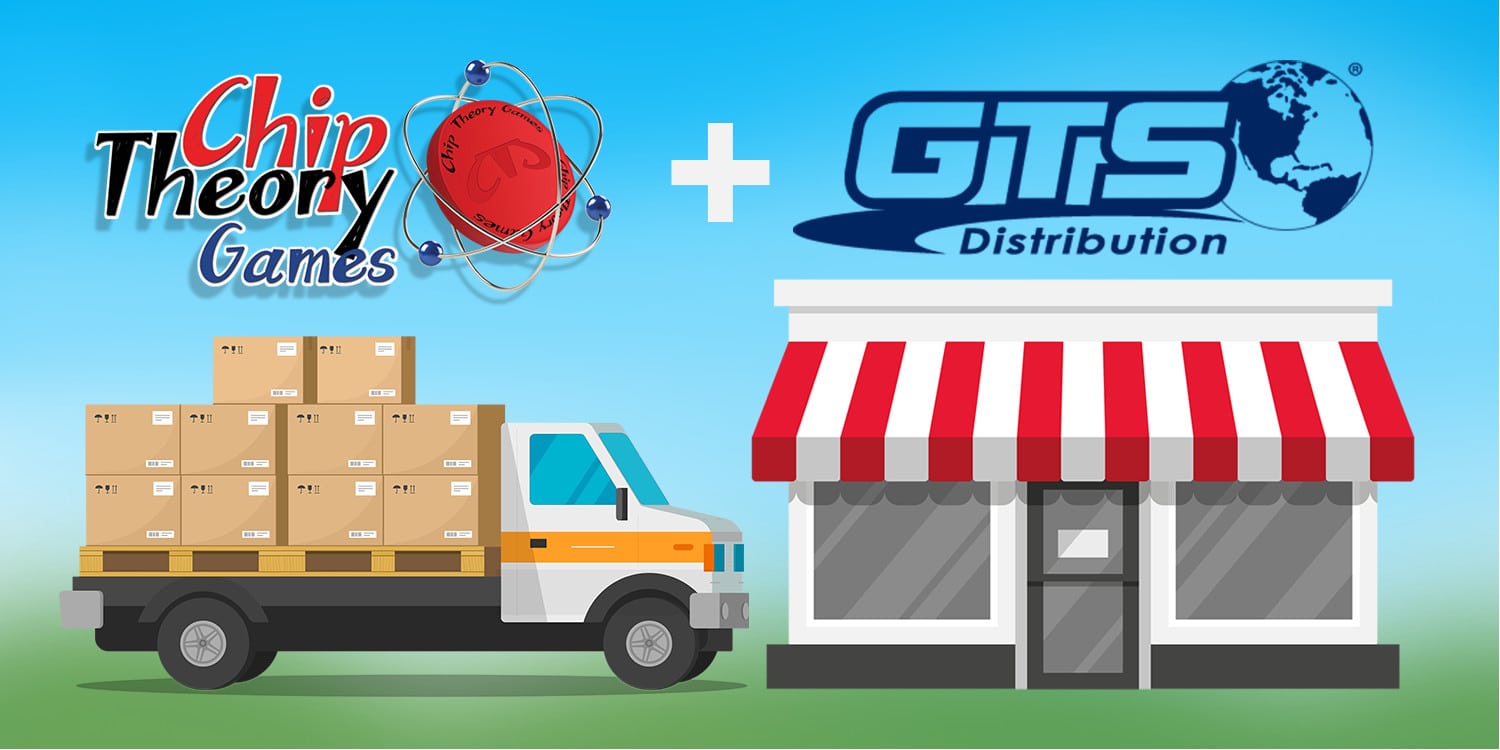 For the first time ever, we've decided to dip our toe in to the retail distribution waters! Available now through GTS distribution, your friendly local game stores have the option of carrying both the Hoplomachus and Triplock ranges.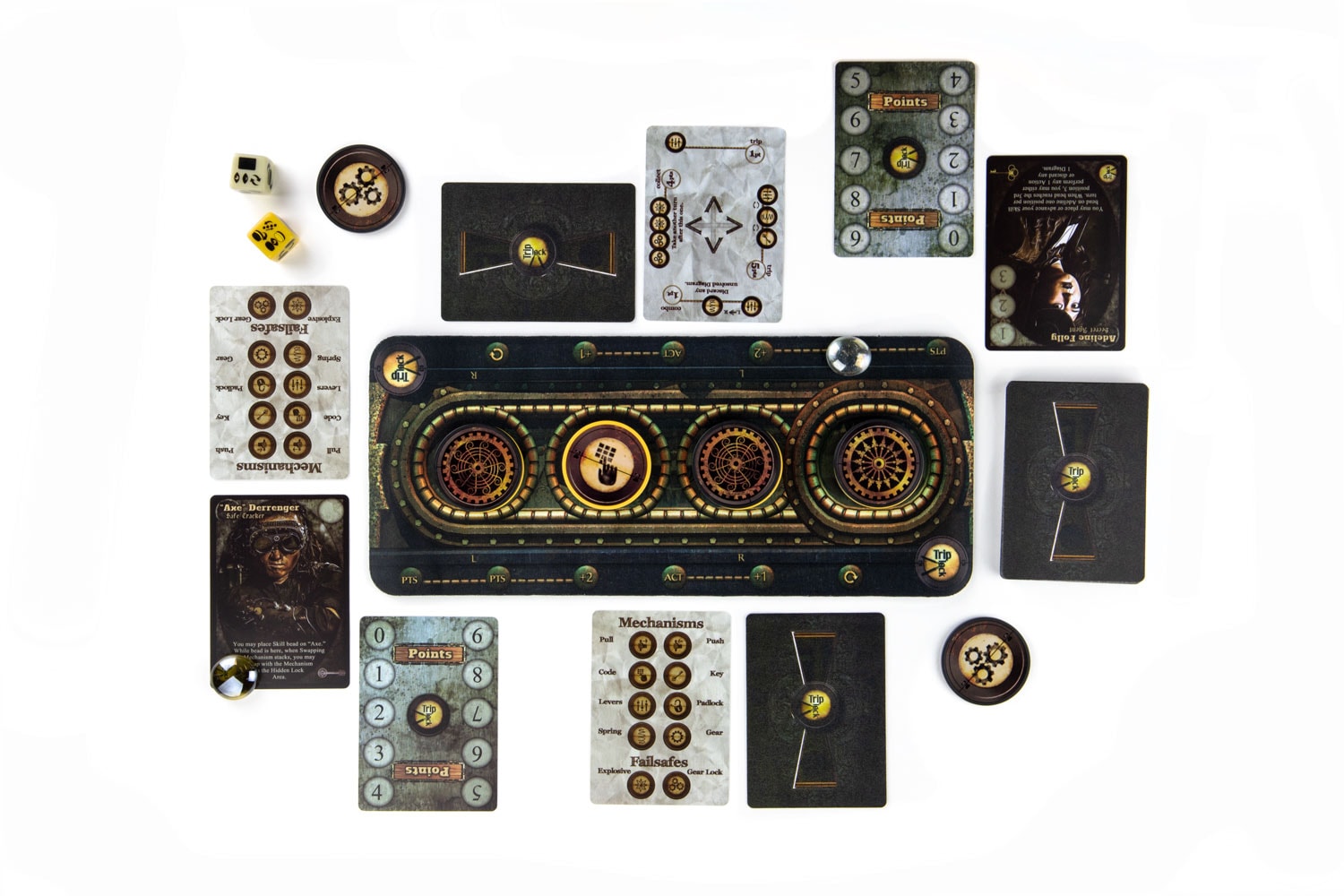 Placing these two lines in distribution offers a unique opportunity for us to learn more about this model. While the manufacturing cost of CTG games makes it difficult to get our games into brick and mortar stores, we'd love to do whatever we can to help support the shops that do so much for the gaming community. Want to see your local store carry these two series? Make sure to mention your interest to the staff of your local game store the next time you stop in!